Lily-Rose Depp - The Next Sex Symbol and It Girl
Table of content
Part of the entertainment industry
Starting her carrer as a runway model
Upcoming star in Hollywood
About her private life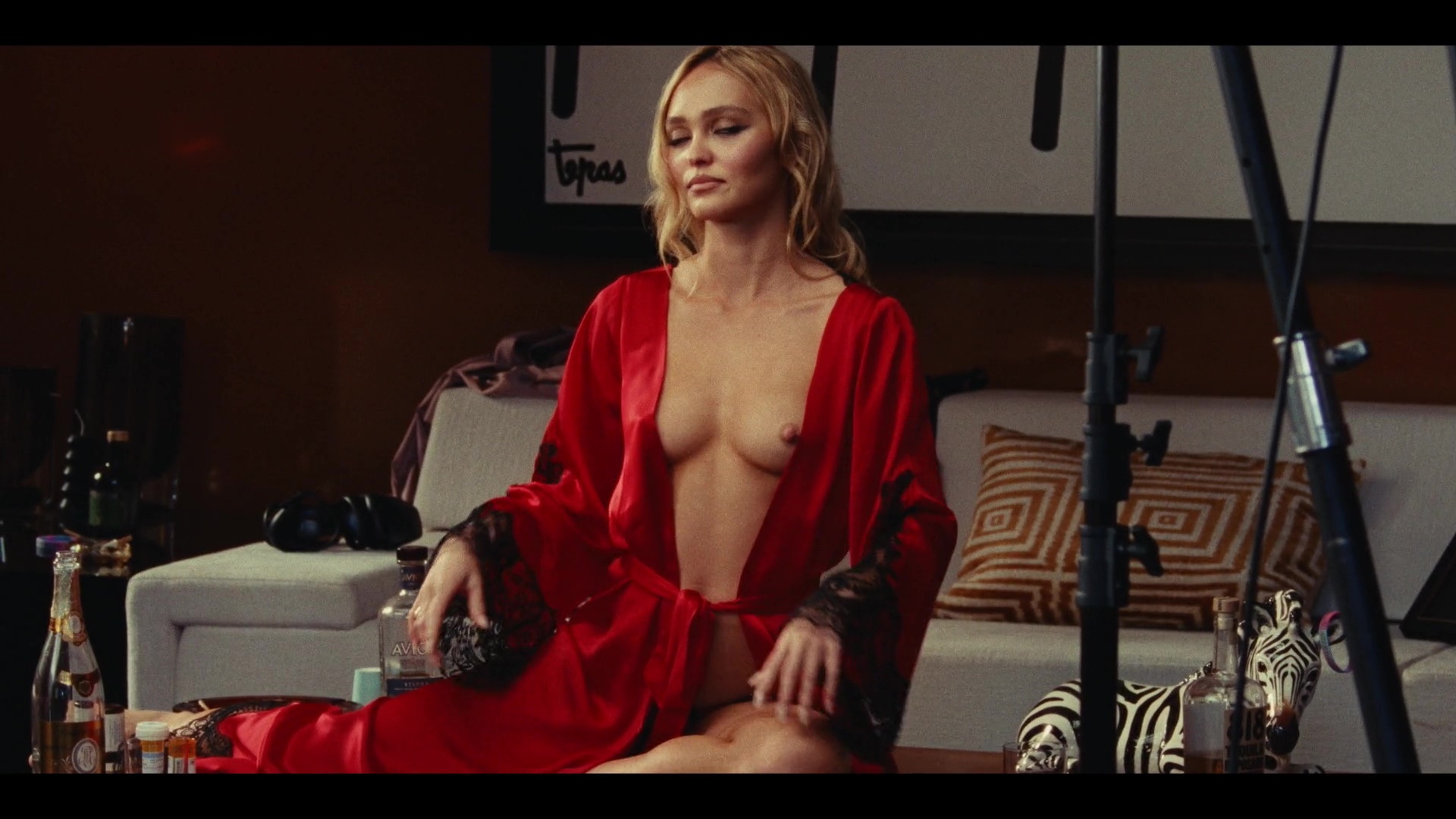 Part of the entertainment industry from day one
Lily-Rose Depp, a name that has been making waves in the entertainment industry, is quickly becoming a prominent figure in the world of fashion and film. Born on May 27, 1999, in Paris, France, Lily-Rose is the daughter of two exceptionally talented individuals - renowned actor Johnny Depp and French actress and singer Vanessa Paradis.
Raised in the spotlight, Lily-Rose Depp has inherited her parents' captivating charm and undeniable talent. From an early age, she exhibited a natural affinity for the world of fashion and modeling. Her striking beauty, combined with her unique style and innate elegance, quickly caught the attention of industry insiders.
Starting her carrer as a runway model
Lily-Rose's career as a model began to flourish when she made her debut in the fashion industry, walking the runway for iconic fashion houses such as Chanel. With her delicate features, luminous complexion, and graceful presence, she effortlessly captivated audiences and photographers alike. She became a muse for fashion designer Karl Lagerfeld, who recognized her potential and chose her as the face of Chanel's eyewear campaign in 2015.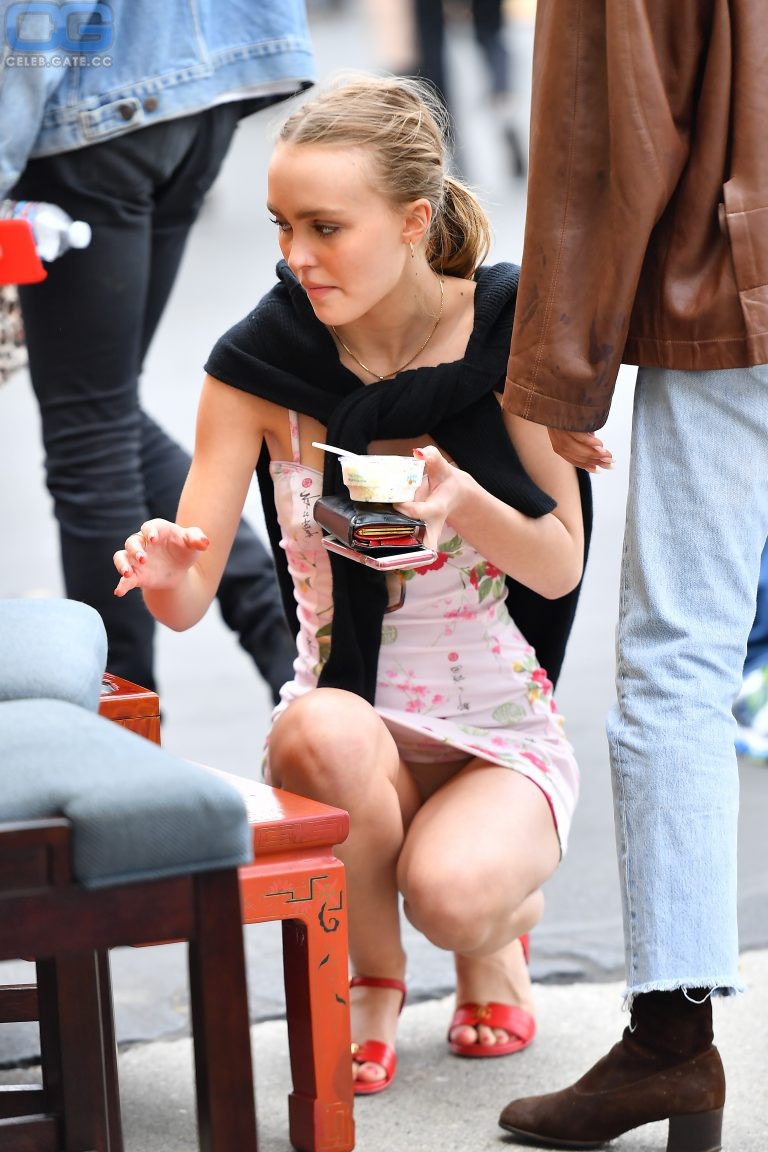 Upcoming star in Hollywood
While Lily-Rose's modeling career gained momentum, she also set her sights on conquering the silver screen. In 2018, she made her acting debut in the French film "Les Fauves," where she showcased her versatility and acting prowess. Her performance was met with critical acclaim, and it became evident that Lily-Rose possessed the talent to excel in multiple creative domains.
In 2021, Lily-Rose continued to make waves in Hollywood with her role in the sci-fi thriller "Voyagers." Starring alongside a stellar cast, including Tye Sheridan and Colin Farrell, she impressed both audiences and critics with her on-screen presence and ability to portray complex characters. Lily-Rose's performance solidified her position as a rising star, further fueling the anticipation surrounding her future projects.

One of Lily-Rose Depp's most significant career milestones came in 2023 when she landed her first major role in the highly anticipated television series, "The Idol". The show, produced by HBO, revolves around the glamorous and cutthroat world of pop music. Lily-Rose plays the lead role of Isabella Stone, a young and talented singer navigating the challenges of fame and success. The series has been generating immense buzz, and Lily-Rose's portrayal of Isabella is expected to be a breakout performance for her. She recently opened up about the role, expressing her love for the character's complexity and her excitement for the intimate and intense scenes in the series.
About her private life
Despite her rapid rise to fame, Lily-Rose Depp remains grounded and down-to-earth. Known for her quiet demeanor and modest lifestyle, she prefers to let her work speak for itself. Lily-Rose values her privacy and rarely speaks about her personal life, but her close-knit relationship with her family and her love for her craft are well-documented. She has expressed gratitude for the opportunities she has been given and is determined to carve her path in the industry based on her talent and dedication.

In conclusion, Lily-Rose Depp is undoubtedly on the path to becoming the next sex symbol and It Girl. Her striking beauty, undeniable talent, and captivating presence have propelled her to the forefront of the fashion and film industry. With every project she takes on, she continues to showcase her versatility and cement her status as a rising star. Lily-Rose's journey has only just begun, and it's safe to say that the world eagerly awaits her next move, ready to witness her blossom into a formidable force in the entertainment industry.