The hottest Ukrainian stars
Without wanting to get political, Ukraine deserves to be mentioned here. Therefore, we have listed the six hottest Ukrainian women in our archive for you. In addition to Hollywood actresses, there are of course also porn stars for you!
Iryna Ivanova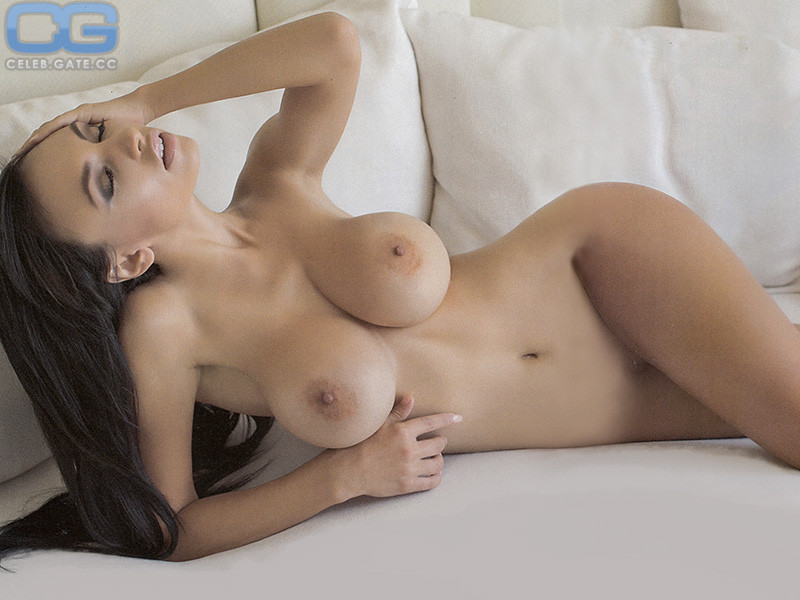 Iryna Ivanova is a Ukrainian model. She was Playboy Playmate of the Month in August 2011 and has of course an Onlyfans account where she is posting nude photos!

Katie Fey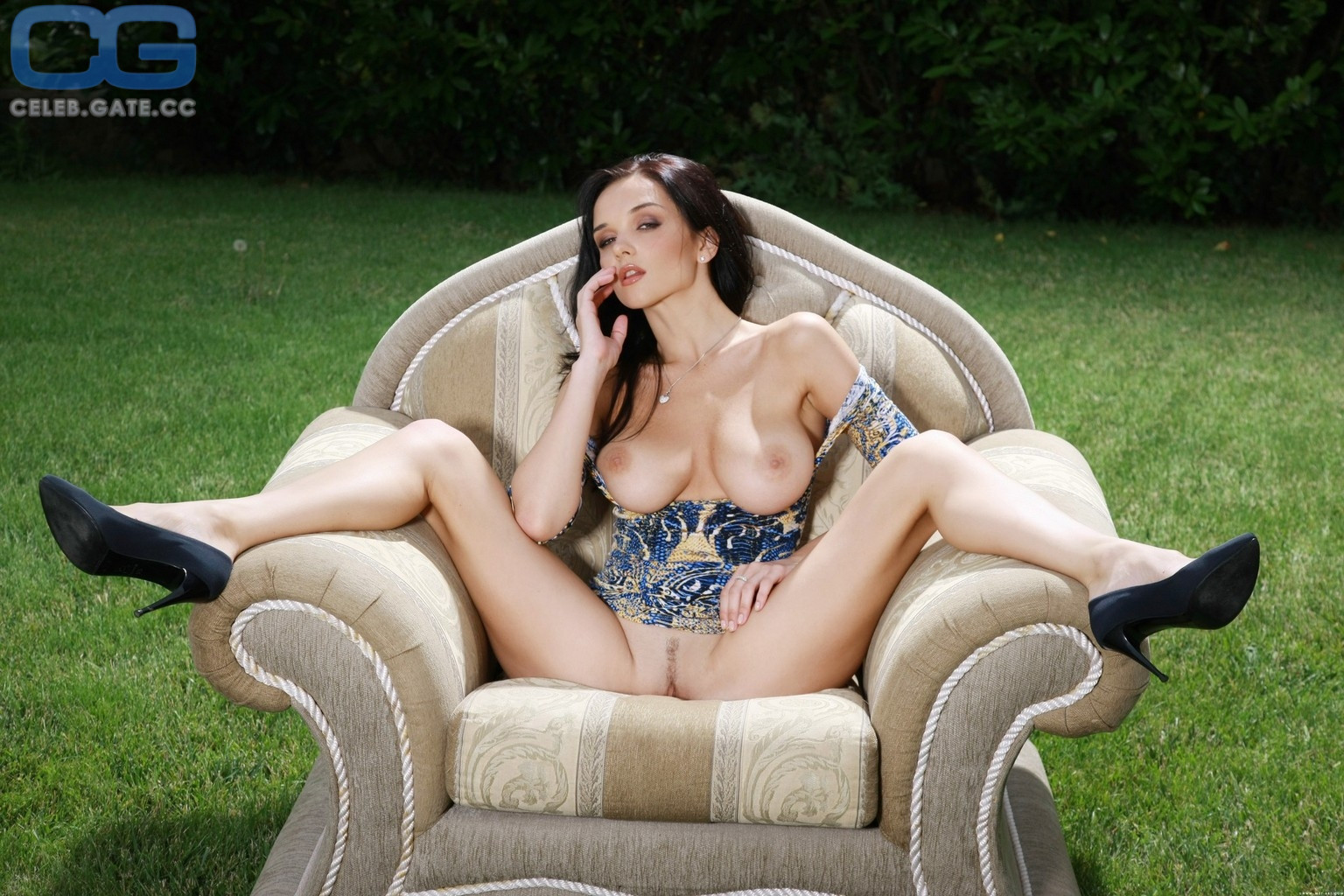 Katie Fey, also known as Eugenia Diordiychuk, is a Ukrainian pornstar. She looks just perfect naked, don't you think!?
Yuliya Mayarchuk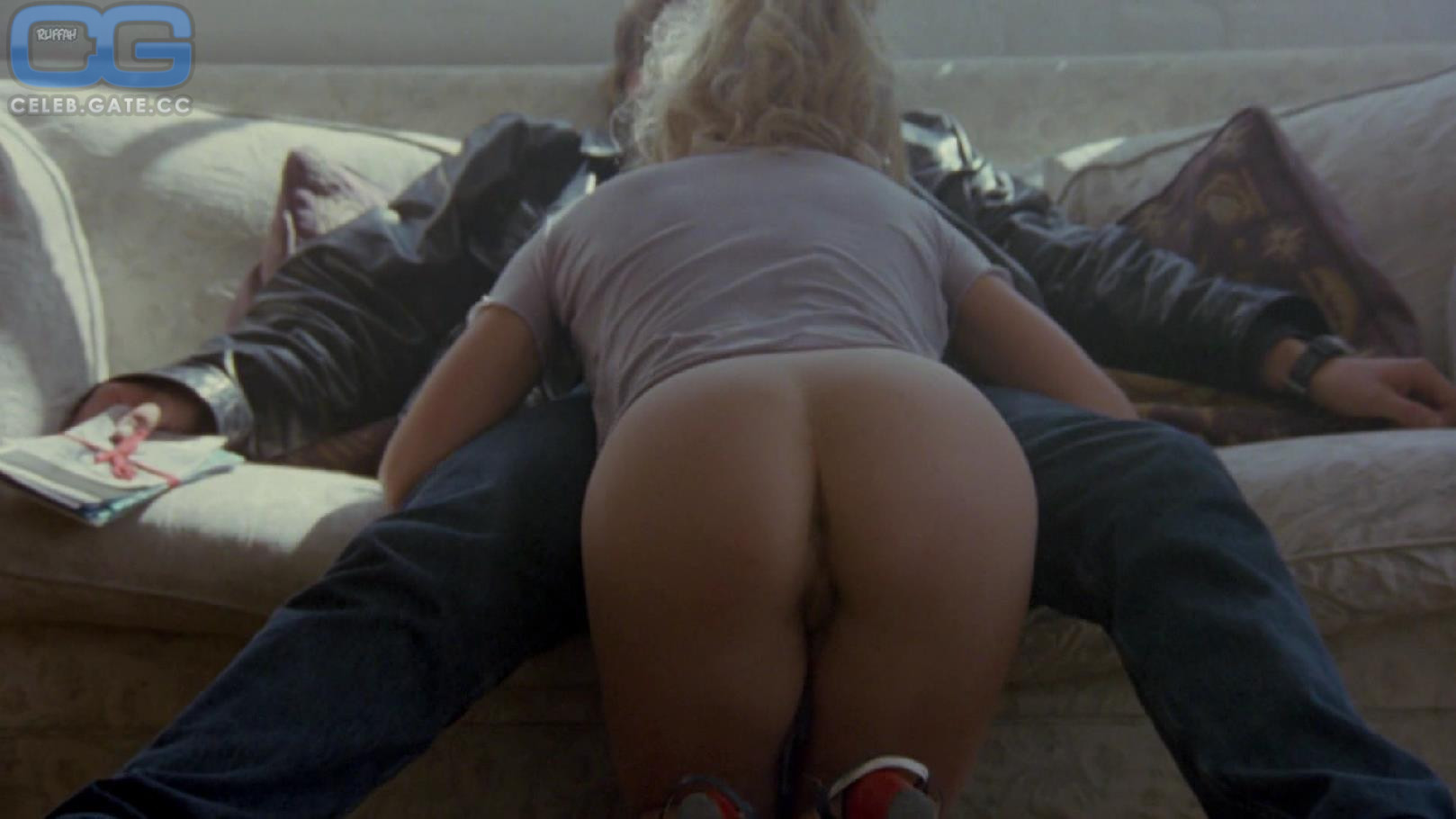 Yuliya Mayarchuk is not an actress like the others. The Ukrainian goes all in with her sex scenes and shows herself completely naked, uncensored. Really complete, from the asshole to the cunt everything can be seen in detail! All in the spirit of art, of course :)

Olga Kurylenko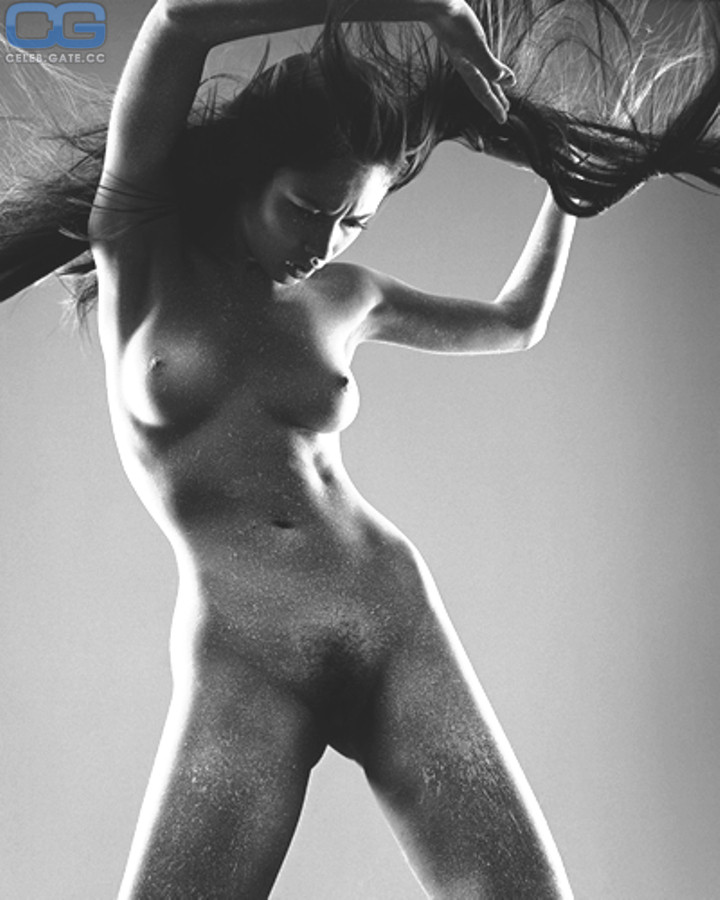 Olga Kurylenko was born in Ukraine but grew up in France. The beautiful actress also works as a model and has filmed numerous amazing nude scenes. Thanks for that Olga!
Milla Jovovich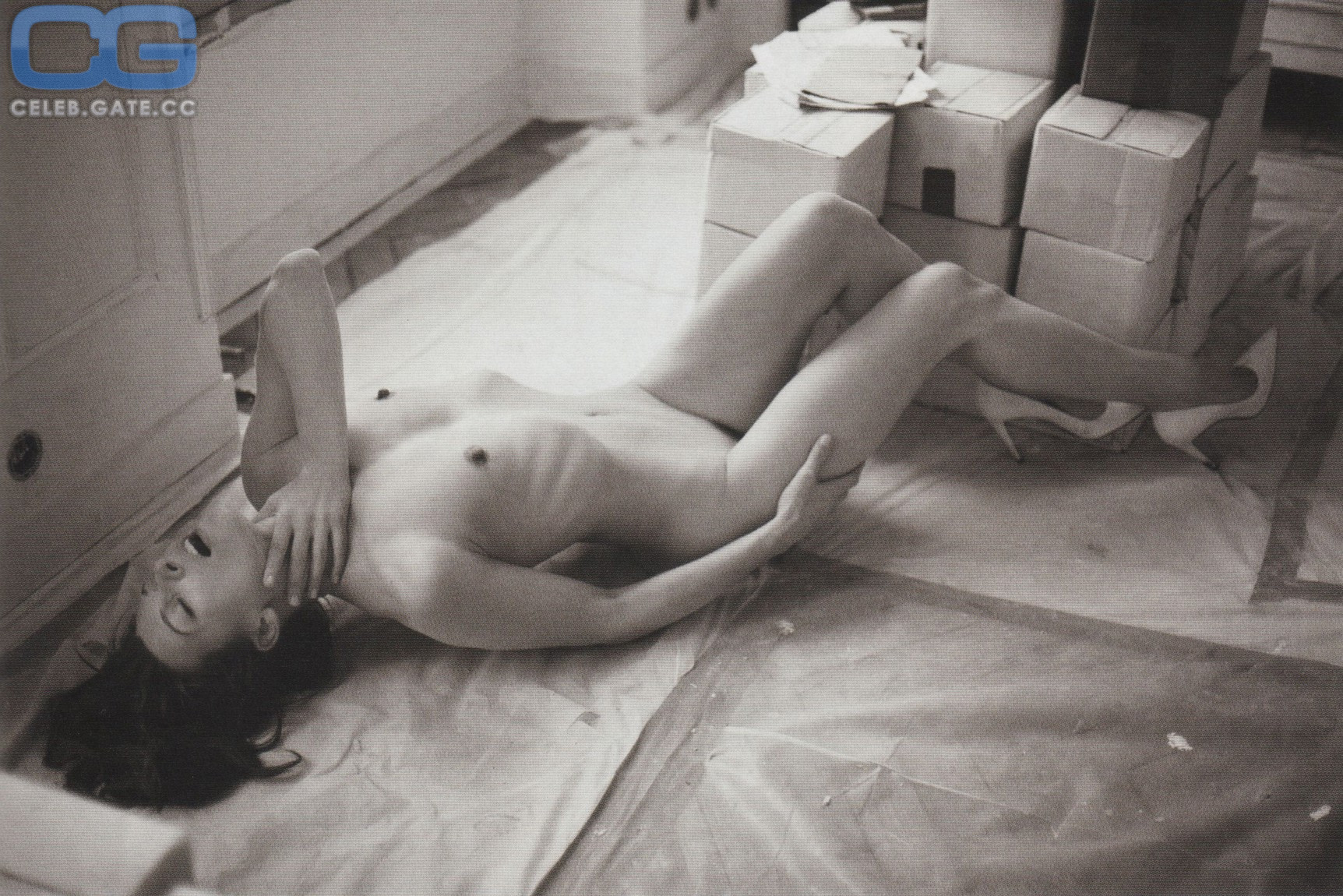 Is it actually a coincidence that there are uncensored nude photos of all the stars in this ranking? Despite her fame, Milla Jovoich also had a nude photos shooting in which she is completely naked. That's how we like it!
Mila Kunis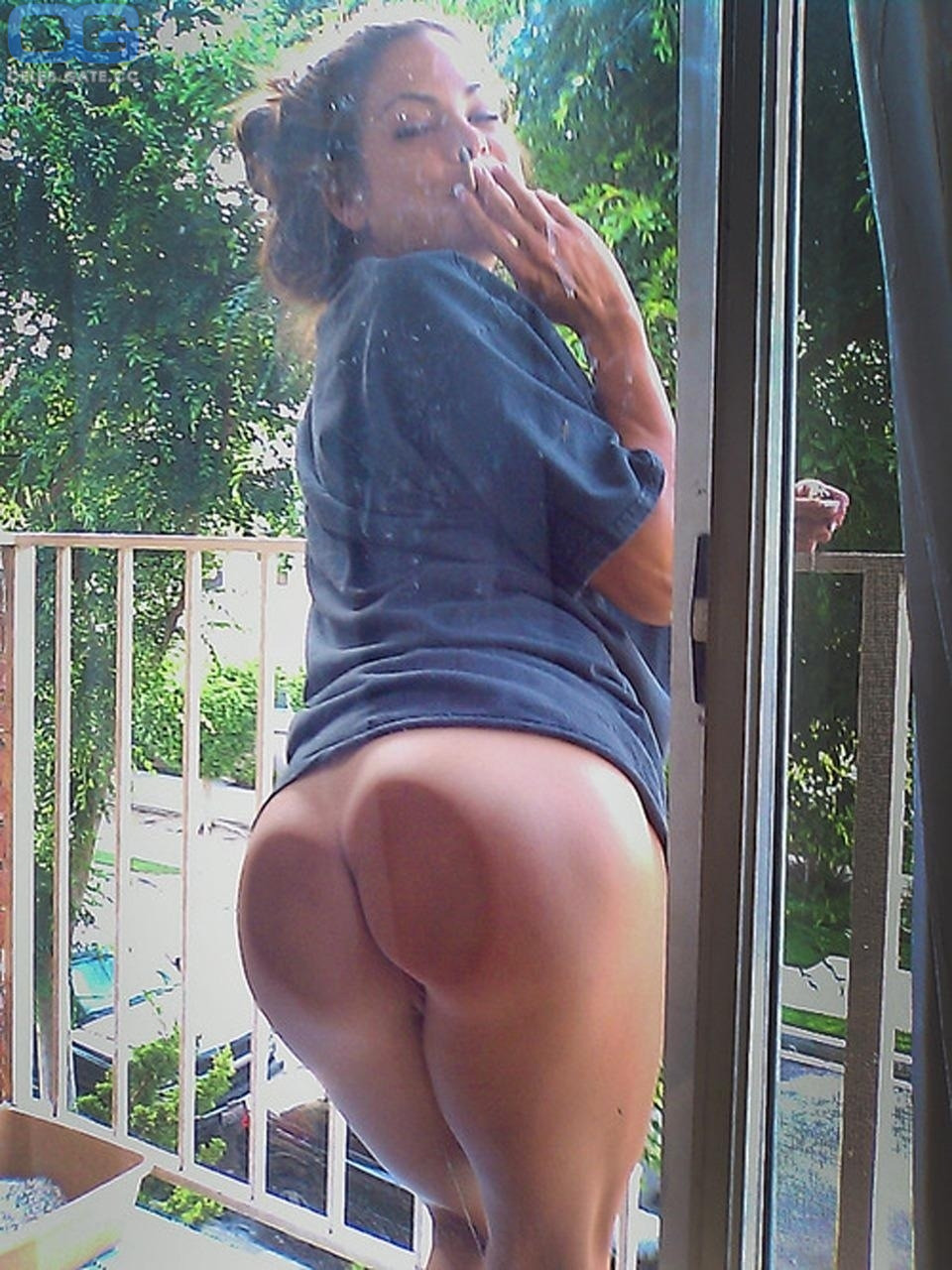 Mila Kunis is without any doubt the most famous Ukrainian women. The Sexiest Women Alive was born on August 14, 1983 in Chernivtsi and grew up in America. Did you know that Mila Kunis private nude photos have also been leaked? Of course you can find it in her gallery on Celeb.Gate!