Celebs by tag: Playboy
Playboy is an American lifestyle magazine made for men. Hugh Hefner founded it back in 1953. The first coverstar of the Playboy was actress Marilyn Monroe. She did an erotic photoshoot, but only non-nudes where published on December 1, 1953. Pamela Anderson is the Playmate with the most nude appearance by the way.
The Playboy is best known for publishing nude pictures of celebrities. In addition to that, every issue has a playmate of the month. This photo shooting is a unknown women who applied before. At the end of every year the readers can vote a playmate of the year which will have another naked shooting.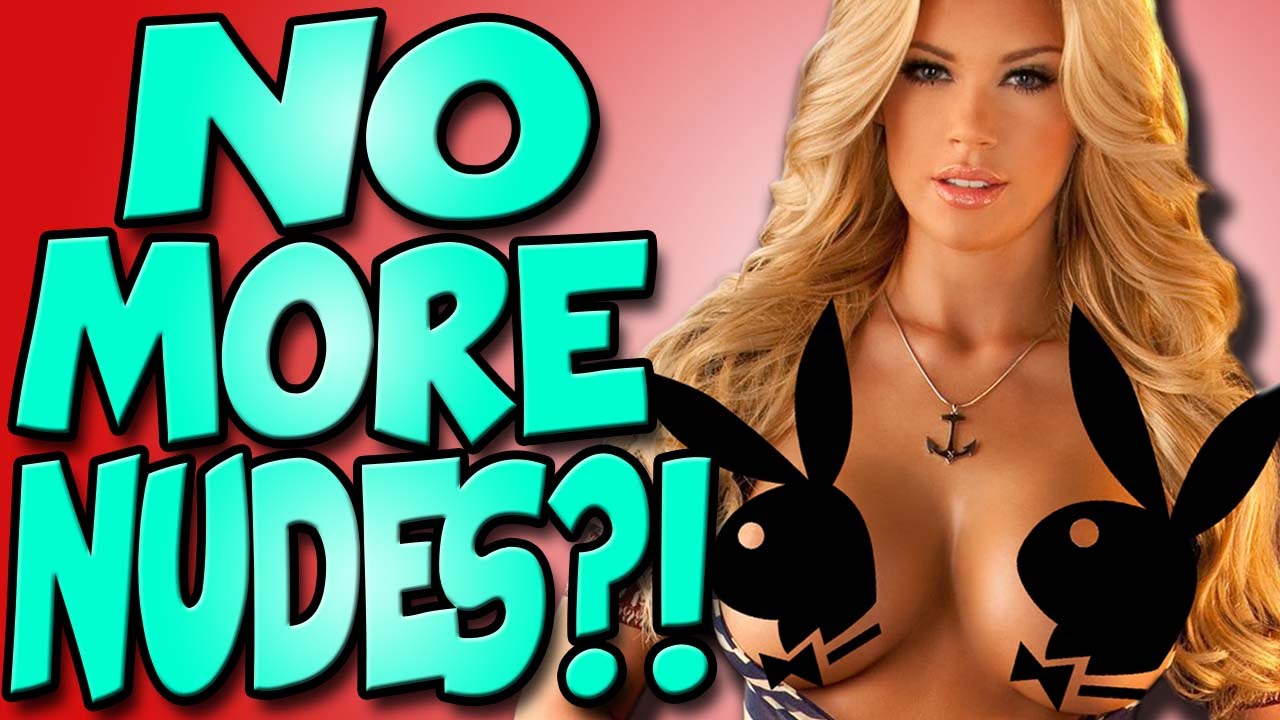 At the end of 2015, the Playboy tried to get rid of nude photos. It is ironic that even the iconic magazine for men does what feminist want them to do. However, after a little more than a year the Playboy announced to bring back nudity to the magazine.
The Playboy is published in more than 30 different countries and different languages. One of the most popular, besides the American original is the German Playboy. Every country has its one celeb of the month who does nude photos.
Nude history of the Playboy
On September 27, 2017 Hugh Hefner the founder and icon of the Playboy died in Los Angeles, California at the age of 81. Let's hope he will meet a lot of nude Playboy bunnys in heaven. At the moment Ben Kohn is the managing Director of the Playboy Enterprises, Inc.