Laura Müller - Reality TV, Playboy & Onlyfans
Table of contents:
Her life before Wendler
The first encounter
Beginning of her career
Naked in Playboy
The Wendler and his debts
Laura is giving away a car
Let's Dance
A marriage proposal
The great conspiracy surrounding the corona virus
The Wendlers on OnlyFans
Laura's income
Media attention

Laura Müller is a well-known name to most people, together with the pop singer Michael Wendler, she makes a lot of headlines. Who is the It girl and where is she from?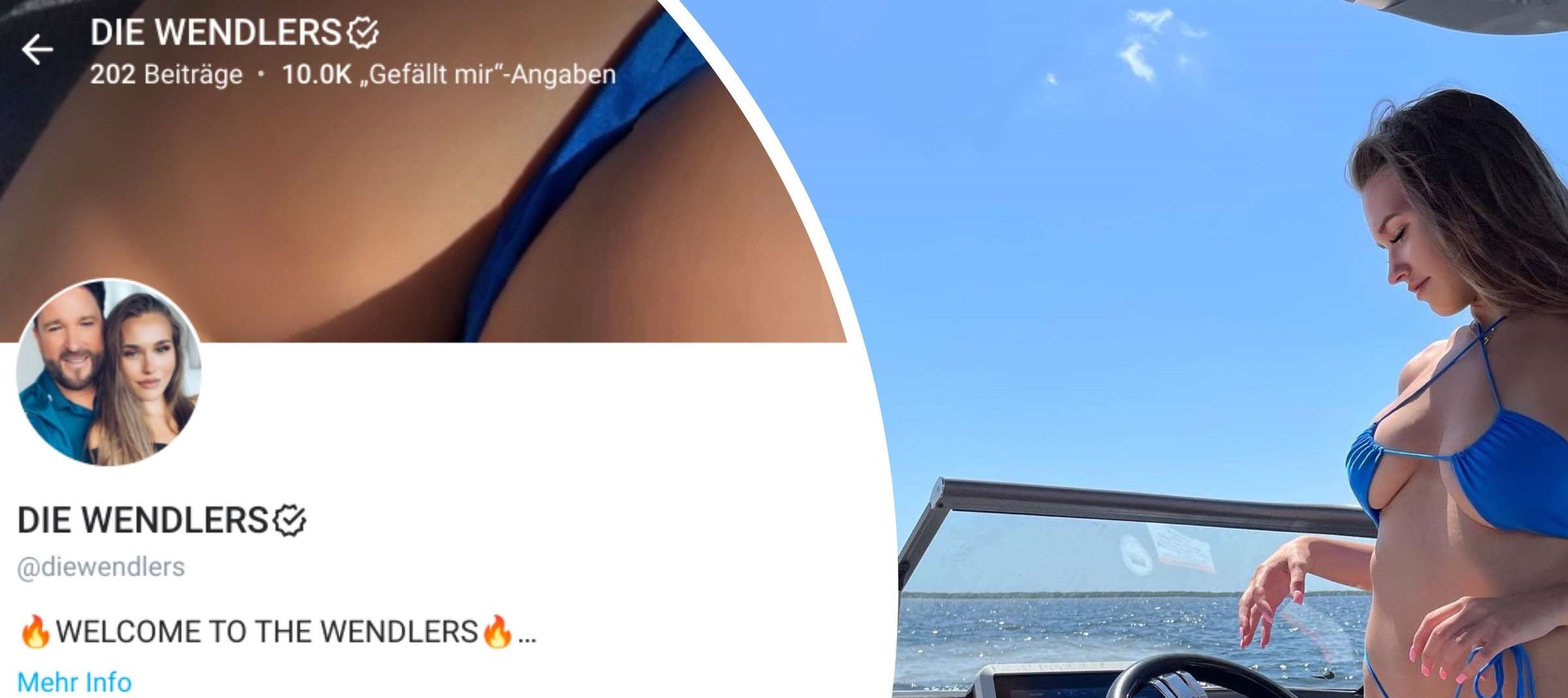 Her life before Wendler
Laura Müller was born and raised on July 30, 2000 in Sachsen-Anhalt. Until she was 10, she had a sheltered childhood in the small community of Miltern. In 2010 her parents divorced. Alternating between living with one and then the other for six years, she finally moved in with her father in 2016.
From a young age, Laura enjoyed going to concerts and festivals and meeting people.
The first encounter
There are many rumors about how Laura and Wendler first met. According to some sources, the two met when Laura was 16. It is rumored that she had a soft spot for older pop singers even before Wendler. The official version of the two, however, explains that they met in the summer of 2018 and sparked an instant connection between the two.
Laura Müller and Michael Wendler met for the first time at a concert in Berlin and came together a few months later, in October of the same year. The 50-year-old pop singer is 28 years older than the young brunette. Many voices suggest that he could be her father, or that he is taking advantage of the girl's young naivety. But it's not just because of their age difference that the two cause a stir and headlines over and over again. From that point on, Laura was constantly in the public eye and like her current husband, likes to actively ensure that she is not forgotten.
Beginning of her career
After the public announcement of their relationship, Laura was on the show "Goodbye Germany! The Emigrants", in which it was shown how she visited her friend Michael Wendler for the first time in America. On the show, they said they decided together that it would be wise for Laura to graduate first, as she was about to graduate anyway. A short time later, in 2018/19, she finished school with a high school diploma and moved to Cape Coral, Florida, to her boyfriend's villa. Already at the beginning of their relationship, the two considered what Laura could aspire to professionally and came to the conclusion that being an influencer would be compatible with their lifestyle.
From this point on, the two began to build their careers. They started out with a few television appearances and took part in other reality TV shows such as 'The Summer House of the Stars - Battle of the Celebrity Couples'. They also received requests for shows such as "I'm a Celebrity - Get Me Out of Here!" or "Celebrity Big Brother", although the latter was not officially confirmed by RTL.
Naked in Playboy
The big hype came in 2020, because the pretty brunette attracted a lot of media attention with nude photos in the Playboy. Not only could she be seen in erotic poses in the magazine, she even became the cover girl of the famous men's magazine in that issue. Most fans didn't expect this career change and so there was a lot of talk about her. Not only is Laura with the pop singer who is so many years older, she is still so young and already publishes erotic pictures of herself.
The public agreed that this move was due to her husband's influence. However, Laura makes it clear that it was her own decision and she thinks the pictures are very aesthetic.
The Wendler and his debts
Shortly thereafter, Laura Müller and Michael Wendler published a show about their lives "Wendler, Laura, Claudia- the DJ and the women" on TV NOW. The lovebirds immediately used the newly gained attention and showed their viewers some of their private lives. Around the same time, Wendler was already on everyone's lips again, since it came out that he had evaded taxes. So it happened that from now on he was no longer the rich pop singer, but suddenly had over a million in debt.
For the two, it became a running joke on their shows and social media that the money that Wendler continued to spend so happily actually belonged to the tax office.
Laura is giving away a car
During this time, the two became a topic of conversation again, through a video that Laura posted. In this video she can be seen giving her sweetheart a car as a gift. With this action, she once again drew attention to the couple. In a short video, she explained to Michael that the mailbox in front of the house had been knocked over and that he should come and take a quick look. When he ran to the front, however, he didn't find an overturned mailbox, but a new car. Her husband couldn't believe what was happening, but she held out the car keys and told her husband how much she loved him. She knew how much he had always wanted a car like this and wanted to surprise her loved one with this gift.
Theories suggested that Wendler bought the car himself. However, to justify it to the tax office, the two came up with the idea of ​​the video to show everyone that Laura gave it to him. The video was parodied again and again, especially by Oliver Pocher. Pocher even released a song based on the 90 second sequence from Laura's Instagram channel. He parodies the video and the relationship between the two celebrities. These parodies drew a lot of attention to the couple and once again fueled all the rumors surrounding the couple and their activities.
Let's Dance
In 2020 Laura took part in Let's Dance. There she managed to take 6th place in the dance show together with her dance partner, professional dancer Christian Polanc. This show was one of the few media appearances and the only show so far in which she did not take part with her friend, the 50-year-old musician. On the show we can see how Laura Müller dances and pushes her limits. As we have often seen in Let's Dance, this hard training is not easy, but Laura learns quickly and overcomes the hurdles with flying colors.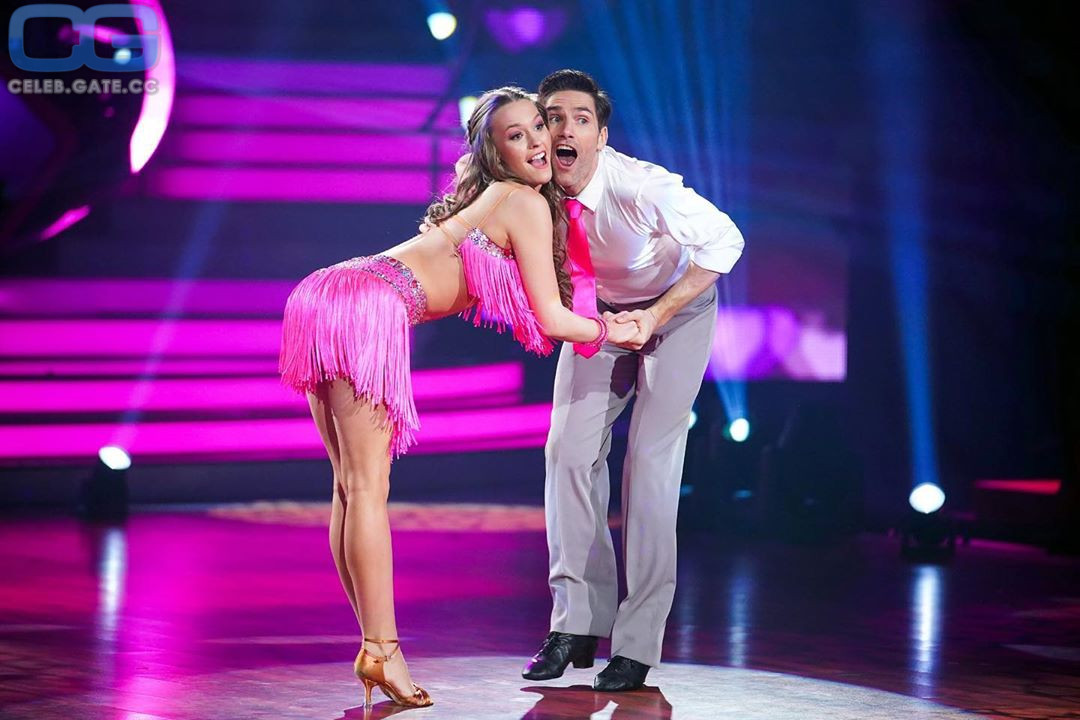 A marriage proposal
After Let's Dance, there was a short show called Laura and the Wendler – Totally in Love, which was broadcast on TV NOW in America.
On April 1, 2020, the two then publicly announced their decision that they wanted to get married as soon as possible. Viewers can witness the application on the show. Michael Wendler is planning a romantic moment with a thousand roses in the sunset. Unfortunately, he didn't manage to get all the thousand roses, but he still decorated a rooftop patio with everything he had. In the middle of red roses and heart balloons he knelt down for his Laura. A thousand roses or not, Laura only has eyes for her Michael anyway - she immediately says YES!
Laura Müller and Michael Wendler want to get married
After the publication of the happy news, the show "Laura and the Wendler - Now we're getting married!", In which the planning of the wedding was accompanied. In Florida, the couple in love said yes and Laura took Michael's real name Norberg. In public, however, she continues to appear under the name Laura Müller.
The plan was to have the wedding reception televised, but due to Covid, the grandly planned Las Vegas wedding never materialized. The wedding was initially postponed by a year.
The great conspiracy surrounding the corona virus
After the disappointment about the failed wedding, Wendler began to regularly publish videos on his social media channels in which he tried to explain to people that they were all deceived by the government and that the corona virus was just a big lie to everyone restrict their freedoms.
At first, the two remained on everyone's lips due to Wendler's conspiracy theories, to which Laura did not comment at first. However, since Michael Wendler had some problems with RTL during this time because he did not keep agreements, interrupted productions and finally quit, RTL announced that the wedding of the two lovebirds would not be broadcast on RTL.
The brunette's husband explained to the public in one of his videos that almost all television stations were part of the conspiracy and were therefore complicit. They all want to deceive humanity and he is one of the few who understand what is really happening. Unfortunately, he never had any evidence or sources for his allegations. Because of his provocative statements, he lost most of his advertising partners. After companies and partners turned their backs on the 50-year-old, she announced in an interview that she was "neutral like Switzerland" on the subject of Corona.
After their manager also separated from the two and resigned, they began advertising for a publisher via Instagram in 2021. The publishing house Kopp could be described as an alternative, but is not known for scientifically respected publications. He publishes partly right-wing extremist, pseudo-scientific, conspiracy theory content and is familiar with literature, about UFOs or extraterrestrial sightings.
The Wendlers on OnlyFans
That same year, the couple began posting exclusive content on a joint OnlyFans account. However, this project unexpectedly turned out to be more of a flop. At the beginning of 2022, Laura also started her own account, on which she offers erotic content for a fee. In December, together with her followers, she unpacked her personal advent calendar, which she had received as a gift from her husband.
Over time, however, Laura also published more and more nude photos and is becoming more revealing from month to month. Who knows, maybe a private porn of the two will come soon!?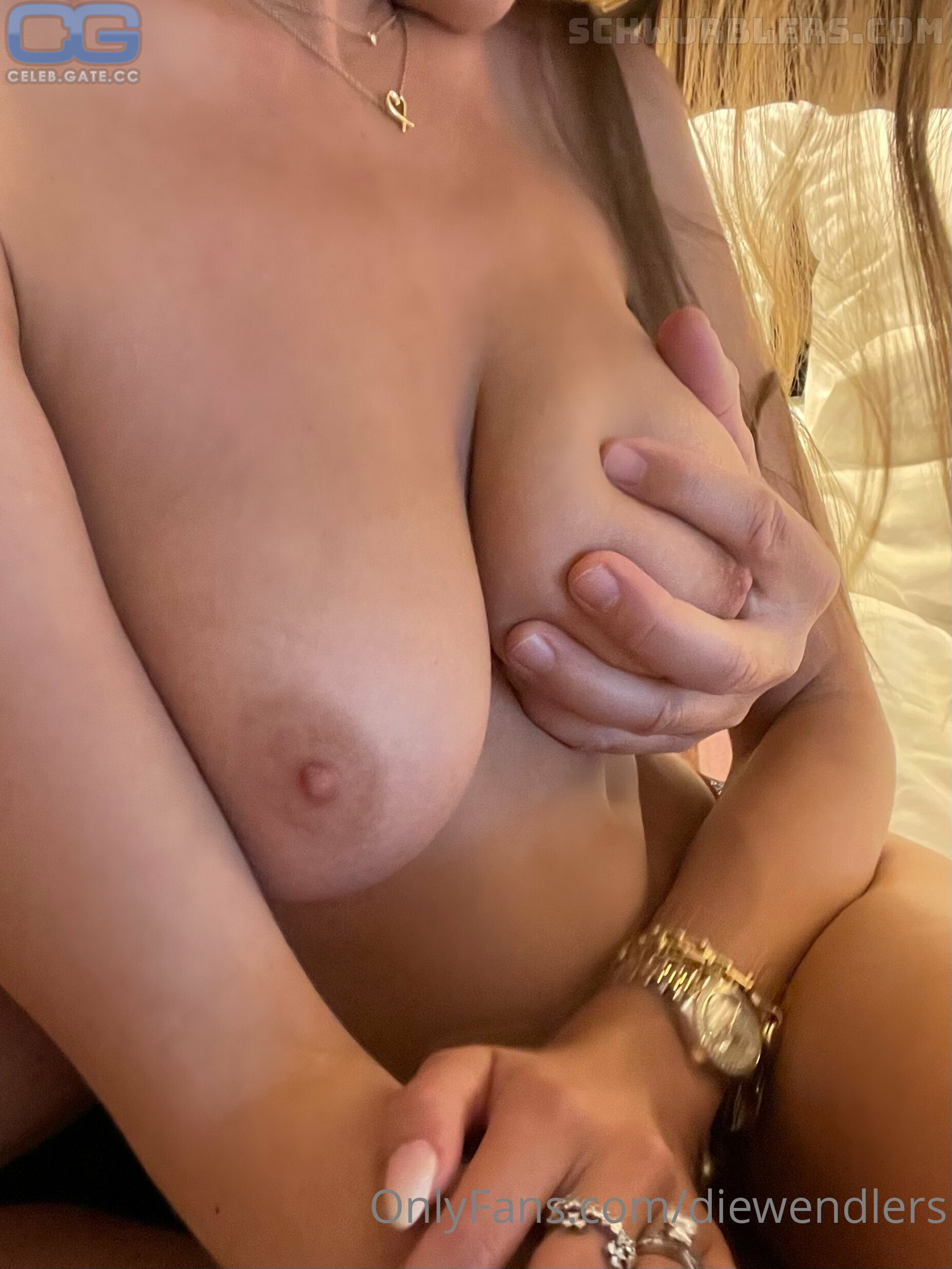 Laura's income
In addition to her husband's income from his music, Laura also earns her own money. No matter how nice it is to receive gifts from your loved one, it is also important to be able to earn money on your own. So Laura also implemented her plan regarding her influencer existence. She earns her money mainly through influencer activities, such as product placements via Instagram and Co.
At her best, she had more than 650,000 followers on her Instagram channel. It's backed off a bit now. Nevertheless, she can still be seen with over half a million followers. Her Onlyfans income also helps her to improve her pocket money a little.
Media attention
Both Laura and Michael Wendler love media attention, but preferably when they can decide for themselves what is published. The couple lives in America and is not entirely unknown there either. It has happened to them several times in the USA, but also here in Germany, that obtrusive paparazzi invaded the privacy of the two and took photos and videos of the two in an unpleasant and annoying way.
Although Laura and her husband enjoy their lives to the fullest, they don't always have it easy, as they like to explain on their social media.