Top 10 Sexiest Female Olympic Athletes Of All Time
Every four years athletes from all over the world meet for the Olympic Games. For male fans a welcome chance to meet hitherto unknown hot women from all over the world. Cause let's be honest, who else is interested in fringe sports?
Whether it's volleyball, athletics, soccer or tennis. Well-trained young women as far as the eye can see. Reason enough for us to compile a list of the hottest female Olympic athletes of all time.
Here is our Top 10:
10. Ivona Dadic
Ivona Dadic is an Austrian athlete and multiple champion in heptathlon.
9. Eugenie Bouchard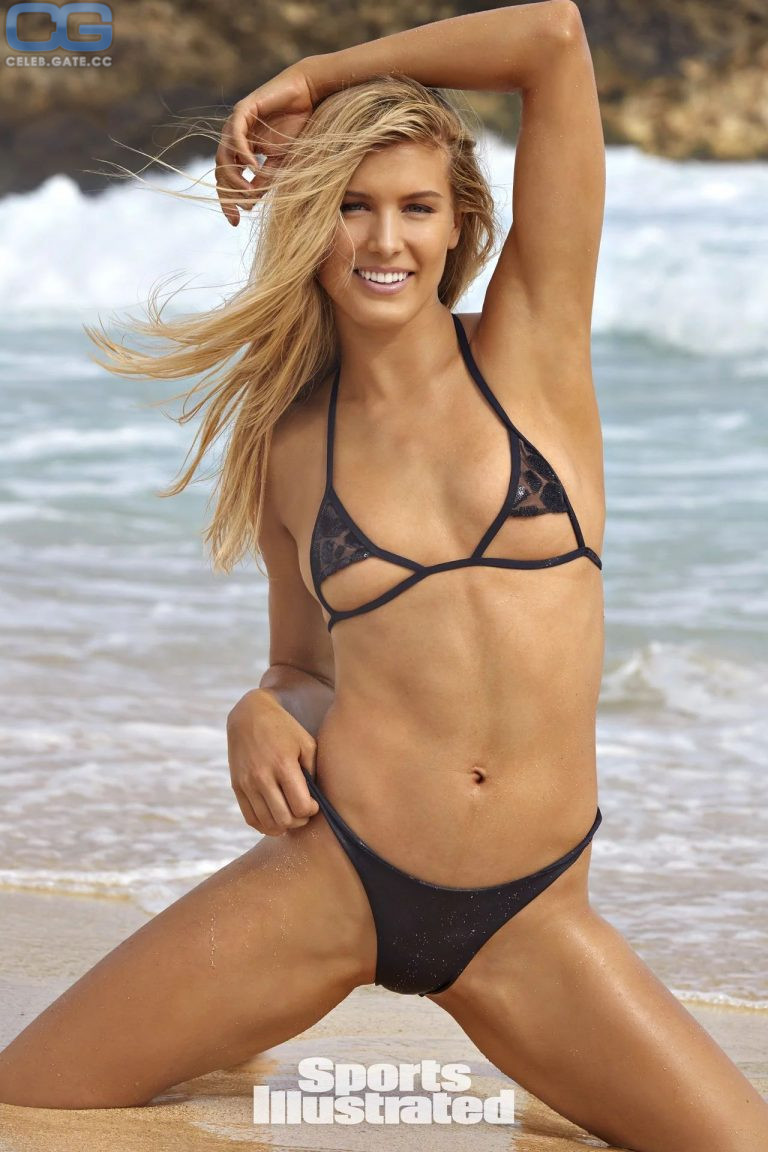 Genie Bouchard is a successful Canadian tennis player. She has over 2 million followers on Instagram.
8. Sabine Lisicki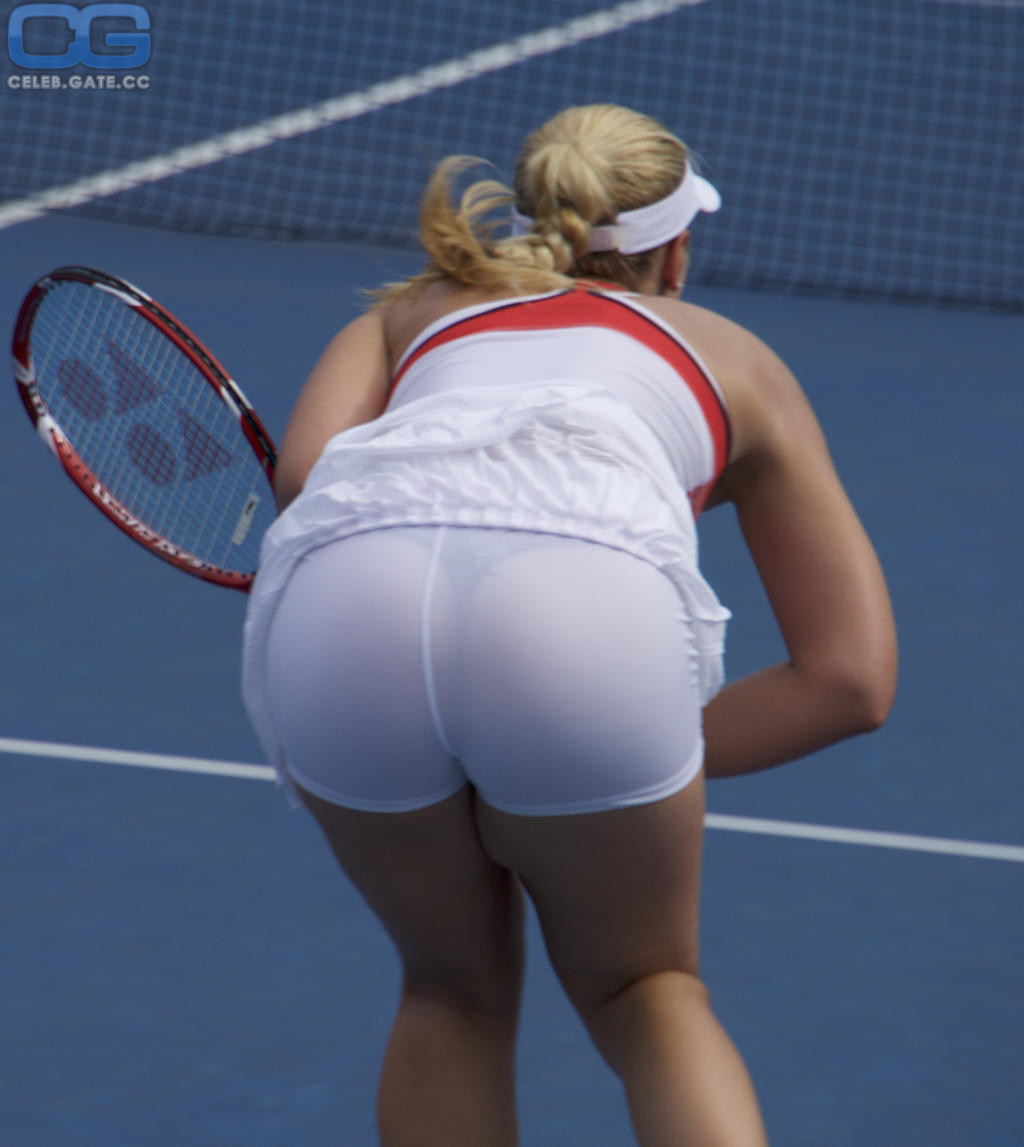 Sabine Katharina Lisicki is a German tennis player. In 2012, she only missed the bronze medal at the Olympic Games in tiebreaker.
7. Anna Kournikova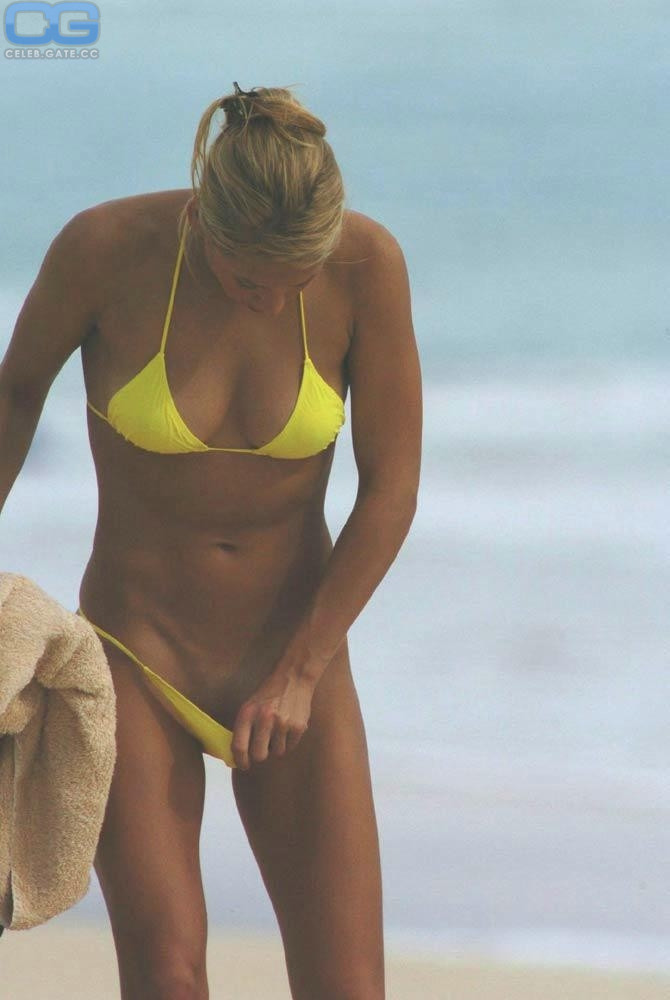 Anna Kournikova was a Russian tennis player and is the life partner of Spanish singer Enrique Iglesias.

6. Hope Solo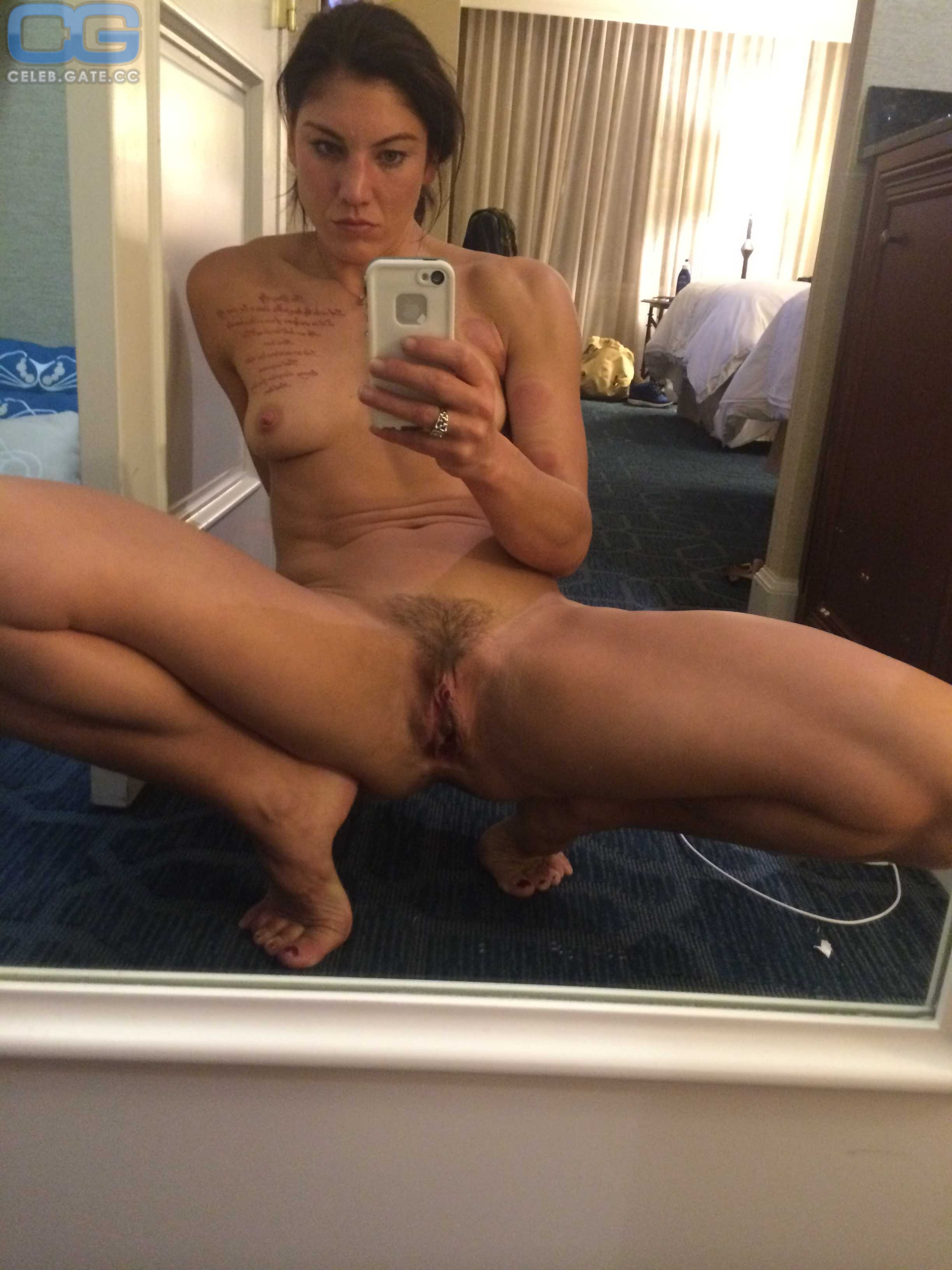 Hope Solo was an American soccer player. She won the 2015 World Cup with the US national team.
5. Maya Gabeira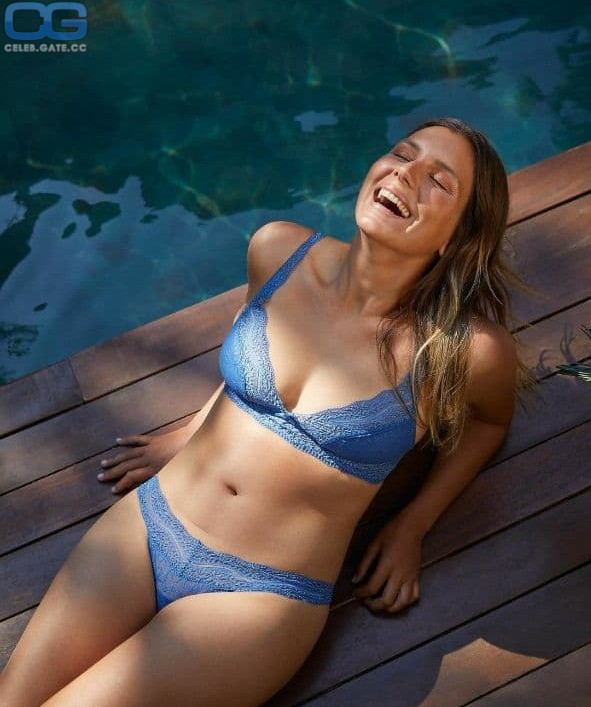 Maya Gabeira is a Brazilian professional surfer. She is one of the best big wave surfers in the world.
4. Jaqueline Carvalho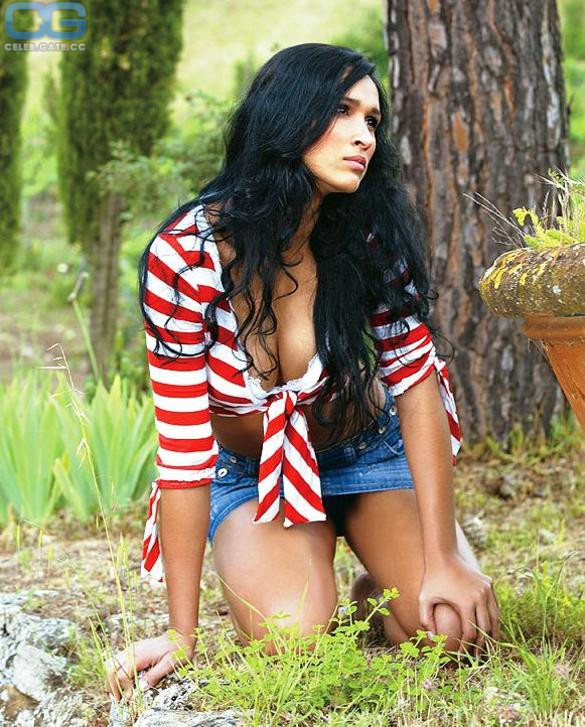 Jaqueline Carvalho is a Brazilian volleyball player. She won the Olympic gold medal in 2008 and 2012.
3. Allison Stokke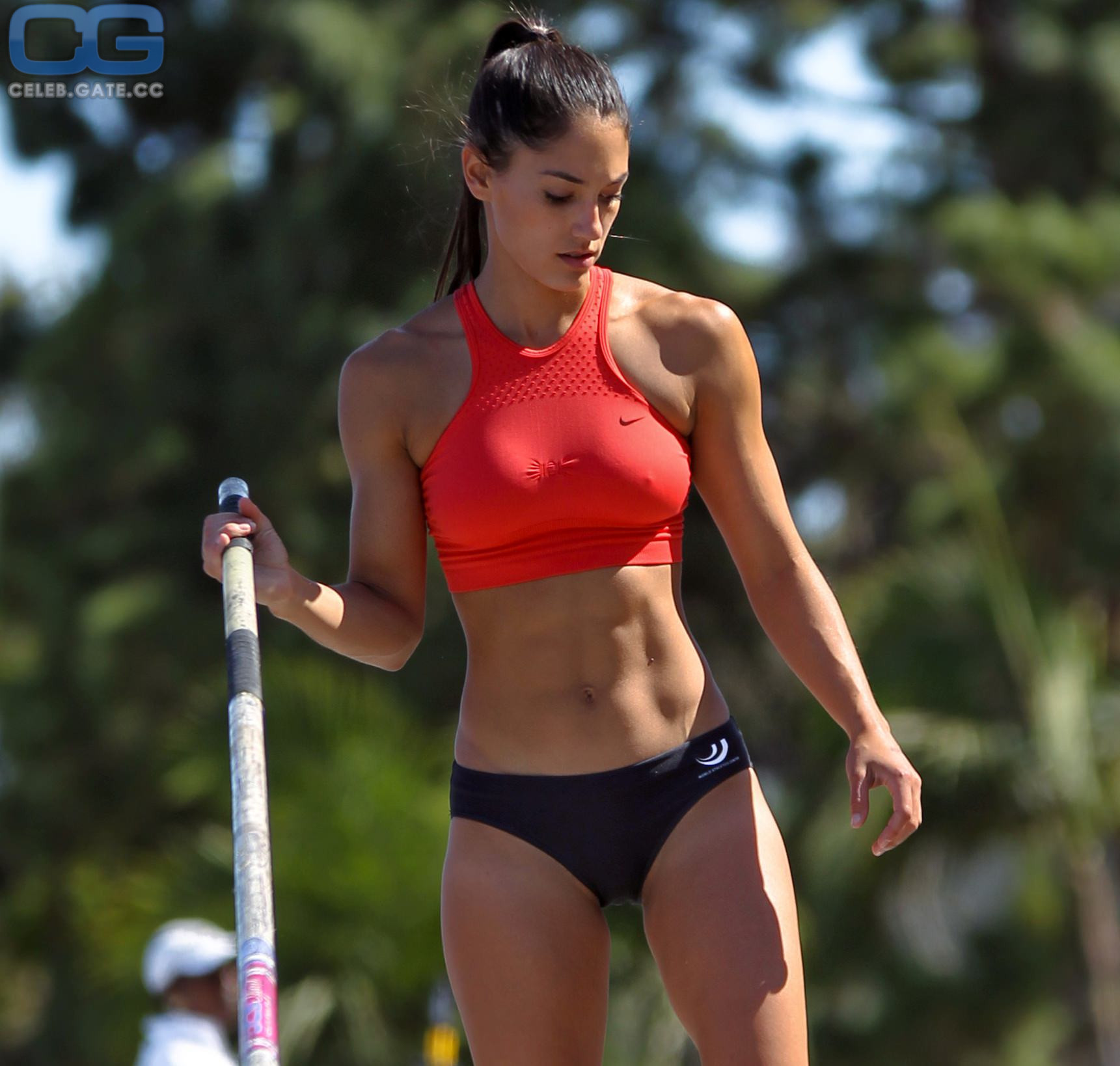 Allison Stokke is an American pole vaulter. She is also a very successful fitness model.
2. Lindsey Vonn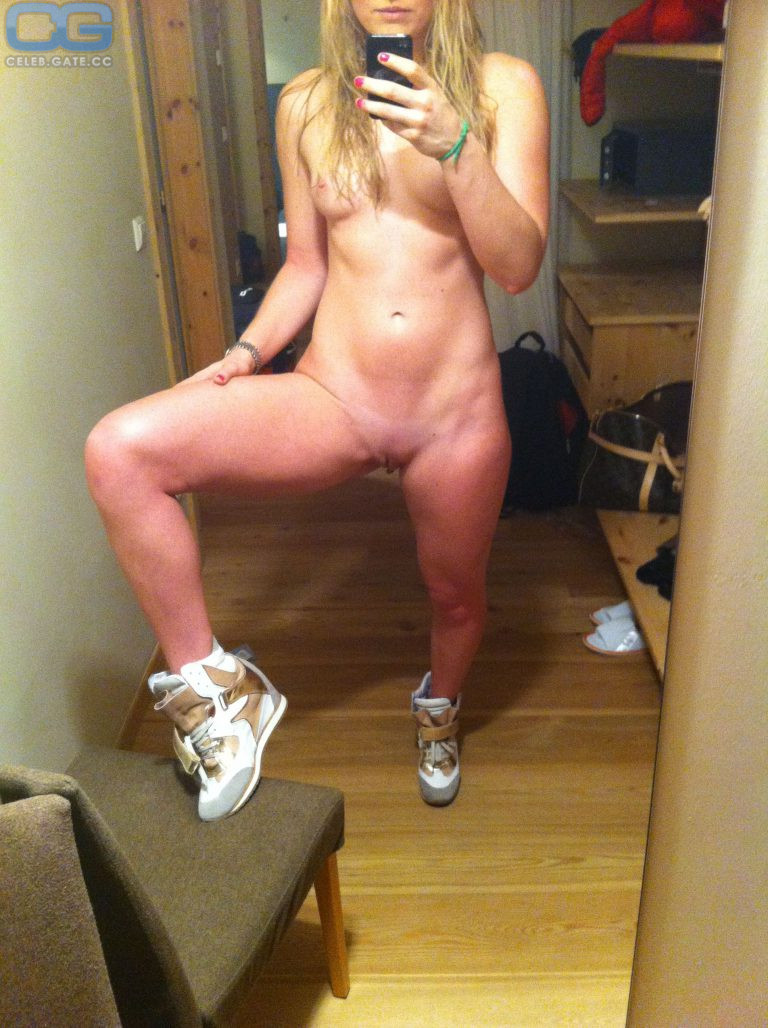 Lindsey Vonn was an American ski racer. She won an Olympic gold medal and two bronze medals.
1. Alica Schmidt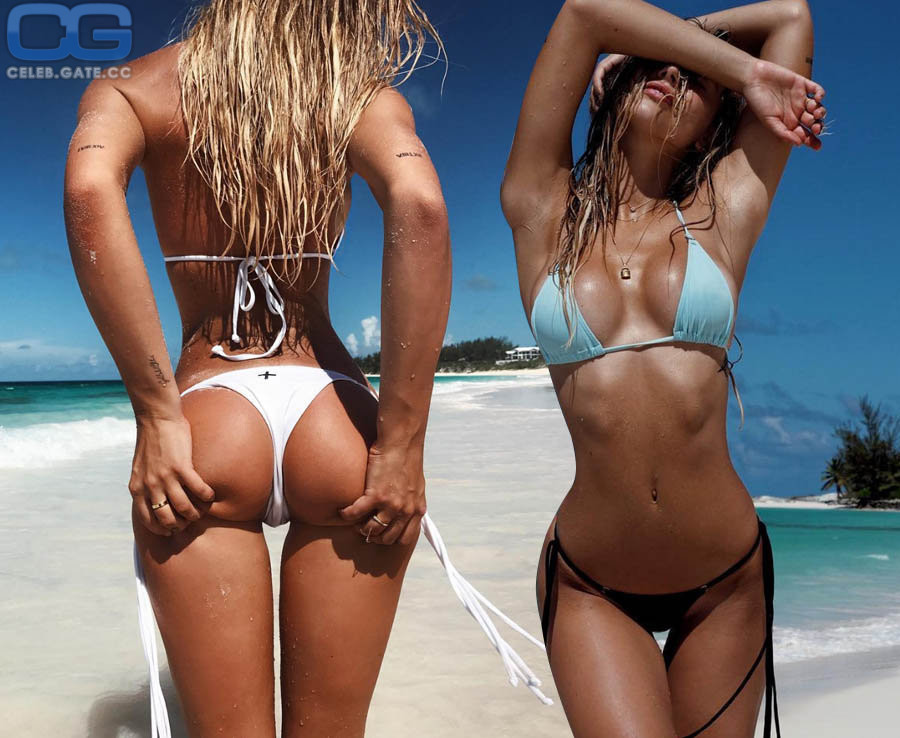 Alica Schmidt a German 400 meter runner. In terms of sport, she was never really successful. Her sexy body made her an Instagram star and our number one!