The Kardashian-Jenner clan influence the world
Table of Contents:
How Robert Kardashian became famous
Keeping Up with the Kardashians
The successful women of the Kardashian-Jenner clan
Becoming wealthy with sex and social media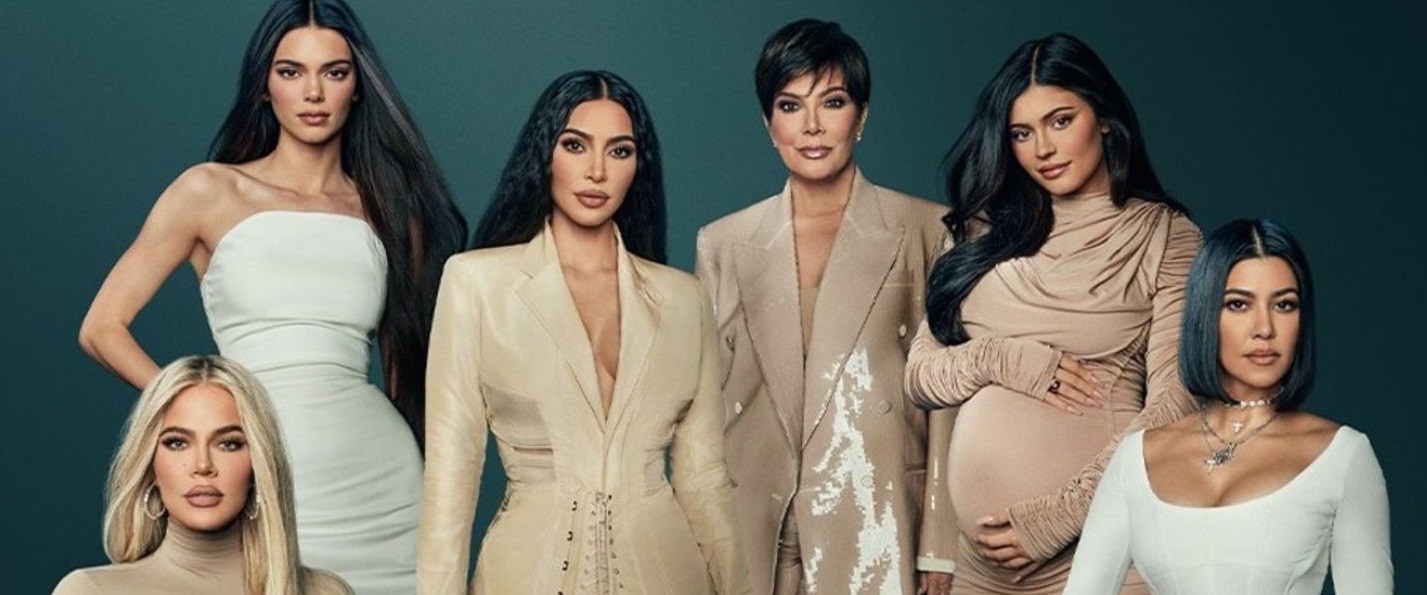 The Kardashian family has been on everyone's lips and known around the world since the wedding between Kim Kardashian and Kanye West. But even before that, the name Kardashian had gained worldwide notoriety. Robert Kardashian, father of Kim, Kourtney, Khloe and Rob Kardashian Jr., was a prominent American attorney and entrepreneur.
How Robert Kardashian became famous
Robert Kardashian was born in Los Angeles to Armenian immigrants. He received his bachelor's degree in business administration from the University of Southern California in 1966 and then earned his law degree from the University of San Diego. During this time he met the well-known football player O.J. Simpsons. Robert and O.J. became close friends and the famous sports man even became the best man at his wedding to Kristen Mary Jenner. Almost 30 years later, it turned out that this friendship would make Robert famous.
In 1994, the former wife of O.J. and her lover found dead in her mansion. Quickly the police determined against the ex-husband O.J., because he has already attracted attention due to several domestic crimes and has even made threats against his ex during the ongoing divorce. When officers wanted to interrogate O.J., he fled from them in his car which lead to a wild chase, which was broadcast live on American television as a helicopter filmed all of it. After snipers had already positioned themselves, O.J. surrendered and was arrested.
He was charged with two counts of first degree murder, his criminal defense attorney was his friend Robert Kardashian. The trial was broadcast live on television and has already been dubbed the trial of the century by sections of the press. From a hopeless situation with countless evidence that O.J. charged, they had even DNA material against him, his friend and lawyer Robert Kardashian was able to get an acquittal, which became a worldwide sensation. Suddenly Robert Kardashian was on everyone's lips and was considered a star lawyer for hopeless cases. Privately, Robert was married to Kris Jenner, who had four children, Kim, Kourtney, Khloe and Rob Kardashian Jr.
Keeping Up with the Kardashians
Kris Jenner rose to worldwide fame through the reality television series Keeping Up with the Kardashians, which chronicled the personal and professional lives of the Kardashian and Jenner families. Kris divorced her husband Robert Kardashian in the early 1990s and shortly thereafter met Bruce Jenner, with whom she had two children, Kendall and Kylie.

Bruce Jenner is an American athlete who represented the United States at various Olympic Games, including a gold medal in the decathlon and a world record. Bruce and all of the children are also seen in the sitcom and became well-known as a result. In 2015, Kris and Bruce divorced. After that, Bruce Jenner publicly came out as transsexual and henceforth lives under the name Caitlyn Jenner.
The successful women of the Kardashian-Jenner clan
The six children of Kris Jenner came onto television early on and have achieved a certain kind of cult status through the series. The partners of the children also contribute to further awareness.

Kourtney Kardashian

Kourtney is the oldest child of the six. After the family sitcom Keeping Up with the Kardashians wrapped, she directed a spin-off series called "Kourtney and Khloé take Miami" and "Kourtney and Kim Take New York". This was about herself, her husband Scott Disicks and her sisters Khloe lives in Miami and New York. From the marriage with Scott three children were born. However, the couple split in 2015. Kourtney Kardashian has been dating Travis Barker since 2020. Travis is the drummer for the famous rock band Blink182.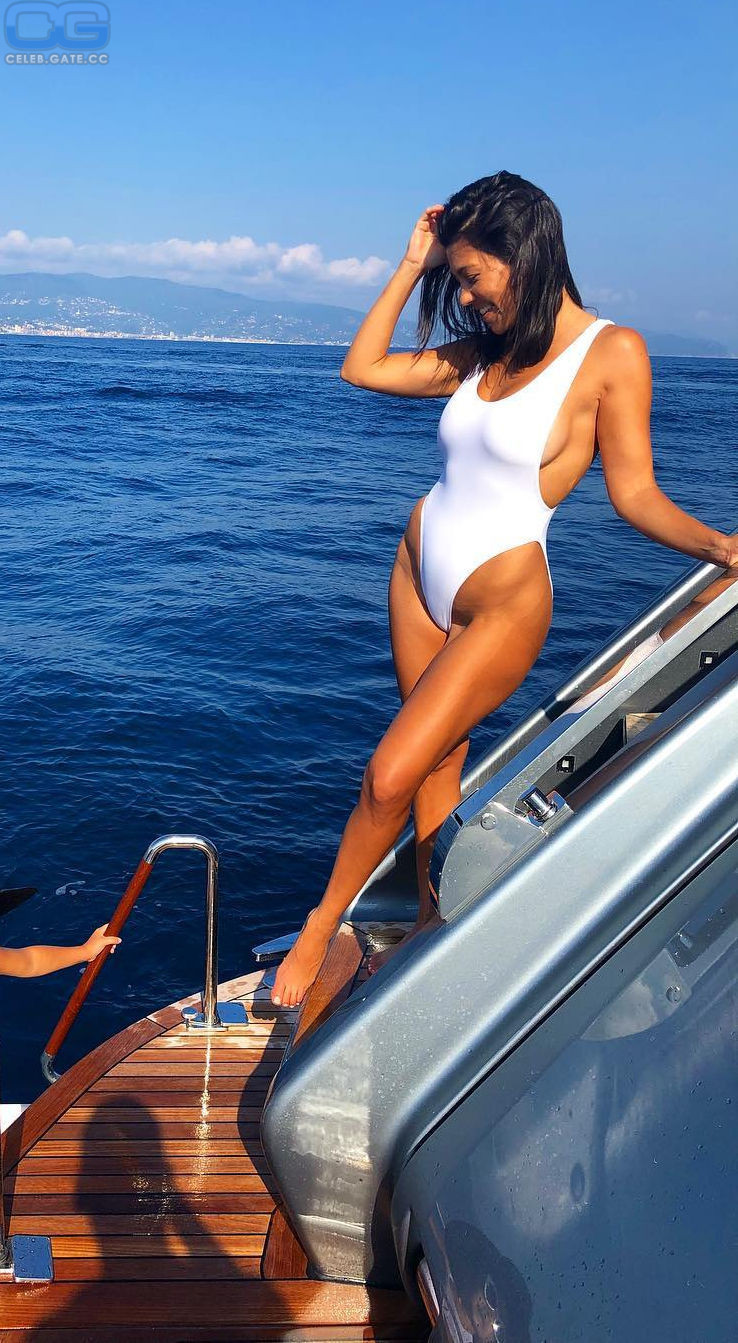 Kim Kardashian

The second oldest daughter is Kimberly Noel Kardashian, who is best known under the name Kim Kardashian. Kim had already made a name for herself before the family sitcom. In 2007, a private sex tape of her and RnB and soul singer Ray J became public. She was previously married to a music producer for four years. Other relationships with famous athletes followed, which has now become acquainted thanks to the well-known sitcom. Kim was in a relationship with basketball player Kris Humpries and football player Reggie Bush, among others. But when she met rapper Kanye West in 2012, her star status reached even higher spheres. The marriage to Kanye produced four children. In February 2021, Kim filed for divorce.
Kim has appeared professionally in many television series and is booked as a model. She is also successful as an influencer and entrepreneur, which means that she has an estimated fortune of around one billion. Therefore Kim is one of the richest women in the world.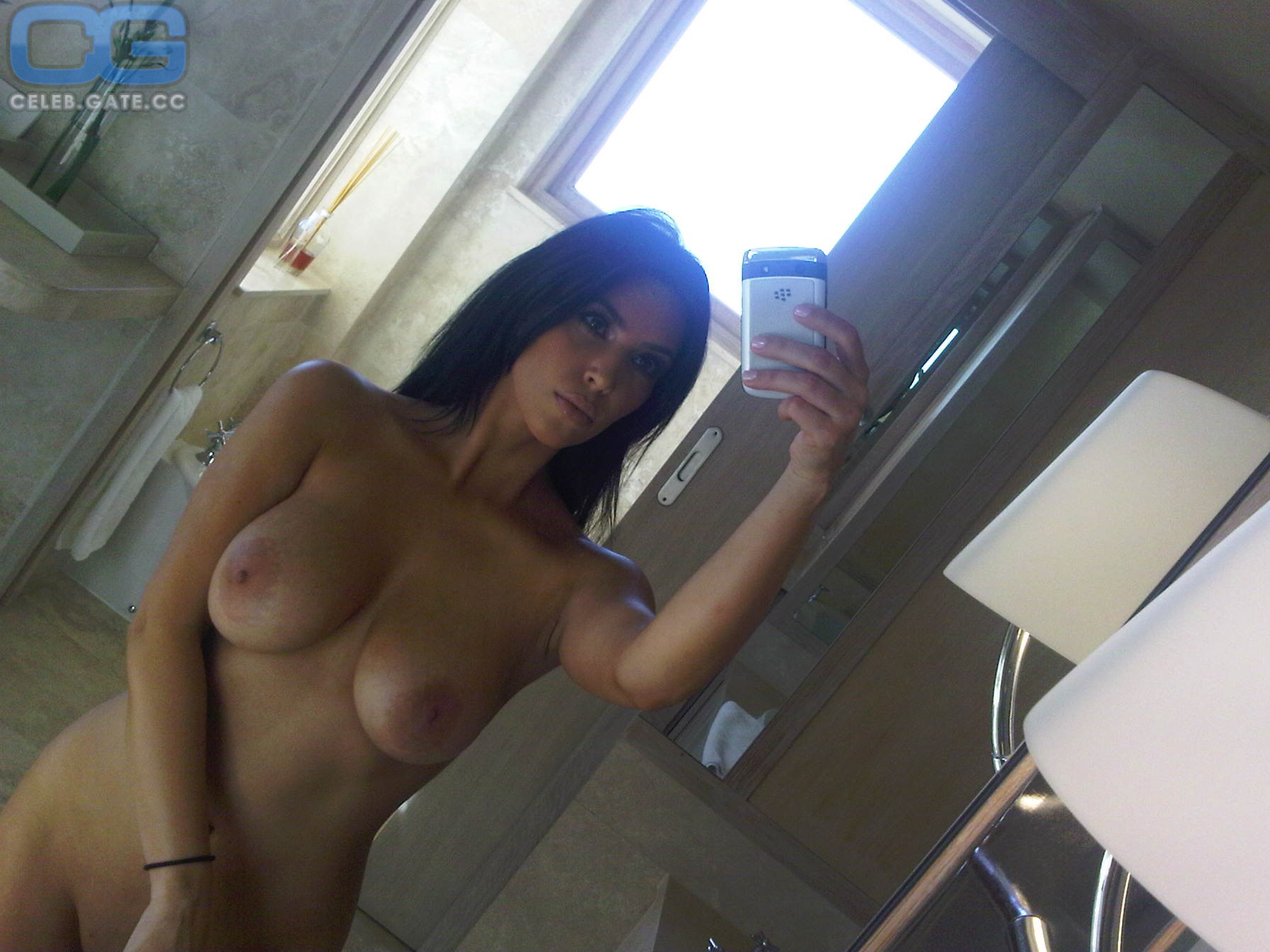 She is showing her wealth on various social media channels, but posting her jewelry on one of her trips ended fatally. After Kim showed her jewelry in an Instagram story at an event in Paris, burglars broke into Kim's hotel room and stole all her expensive items, such as necklaces, rings, and other expensive accessories. Kim recovered from the shock late and hasn't posted any stories on social media since.
Khloe Kardashian

Born in 1984, Khloe Kardashian also followed in her older sisters' footsteps and is known as a model, entrepreneur, and actress. Khloe also has a passion for sports and has been involved with several famous basketball players. As usual for the Kardashians, the relationship with Lamar Odom, with whom she has a child, was televised. Camera teams accompanied the young family for two years and filmed all their private experiences. The relationship didn't last and now Khloe is dating basketball player Tru Thompson, with whom she has a child, too.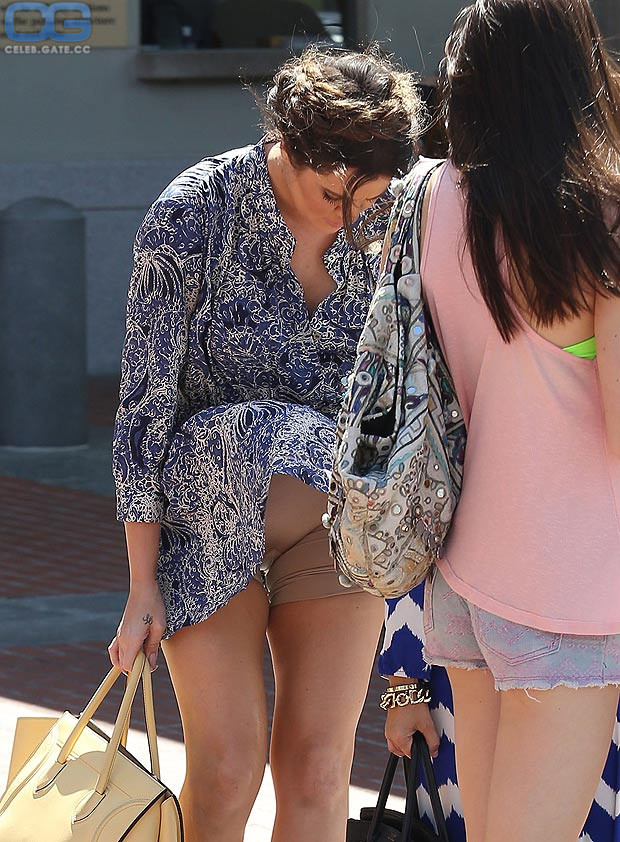 The only son Robert

Robert and Kris' youngest child is also named Robert, like his father. Robert is not as well known as his sisters and does push himself into the media like them. In addition to appearing in the family sitcom, Robert works as a fashion designer and businessman. Kris Jenner's has two more daughters from his marriage to Caitlyn Jenner, they are named Kendall Jenner and Kylie.
Kendall Jenner

Kendall started her modeling career at the age of 14. While the first fashion jobs were still for relatively small companies, at the age of 18 she was already working for the big fashion companies. The sitcom stardom, coupled with her siblings' careers and pretty natural looks, has garnered the desire of the fashion elite. Quickly Kendall became the highest paid model in the world for years. She has successfully defended the title since 2017.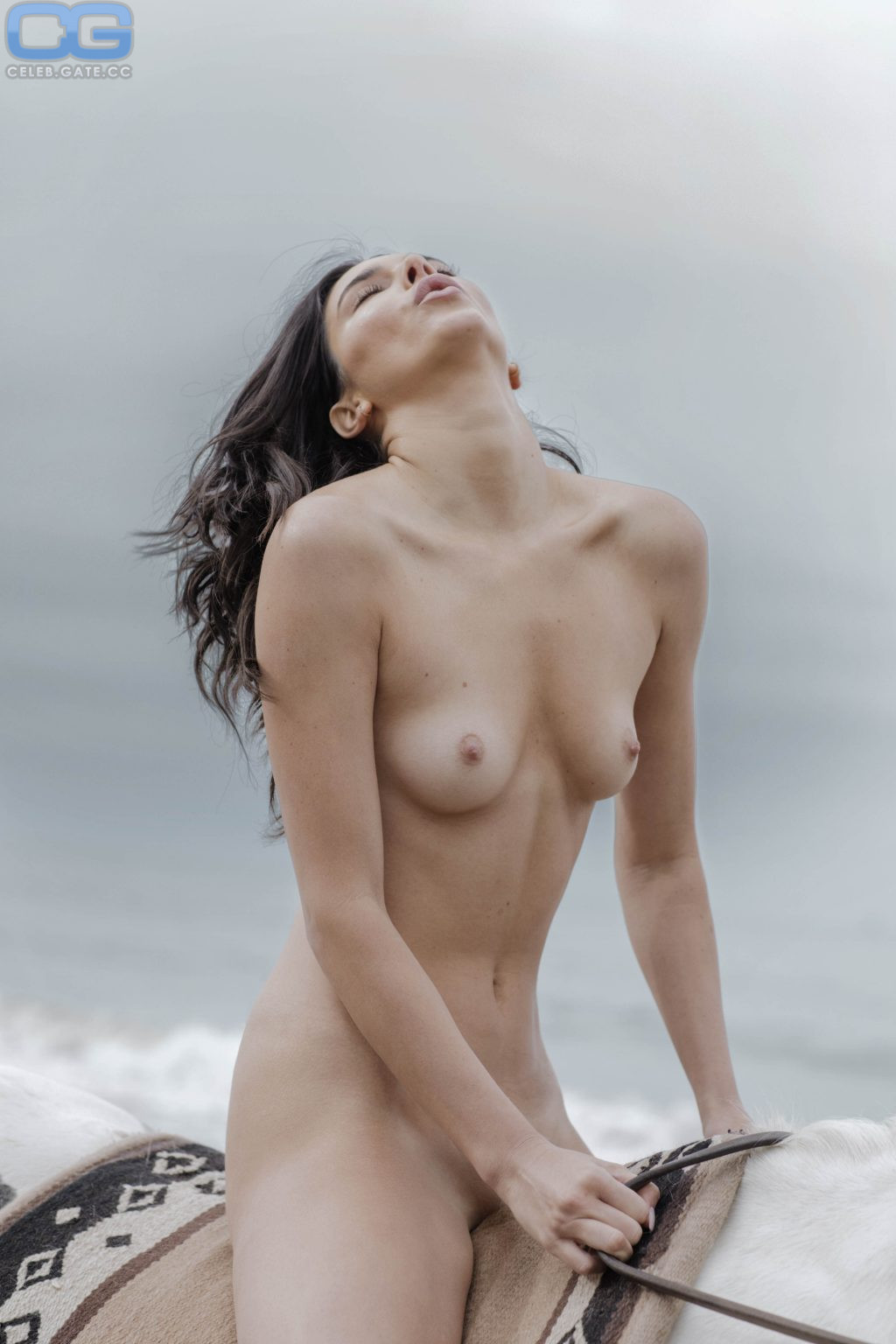 Besides modeling, Kendall has appeared in various music videos, TV shows. She also has a very large fan base on various social media platforms, such as Instagram. With this influence she has also been able to get some very high-priced advertising deals. In her private life Kendall dated several well-known basketball players. Her last relationship ended earlier this year, which means that she is currently single.

Kylie Jenner

The last and youngest of the Kardashian-Jenner clan is hottie Kylie Jenner. Kylie is also a model and has appeared in various TV shows and series. But she earns her living primarily with her own companies. You can not only call her an entrepreneur, she was even honored as the youngest self-made billionaire. Her cosmetics company alone is already worth a billion. Kylie is considered to be the most successful Kardashian, purely in terms of numbers. Her boyfriend is none other than the famous rapper Travis Scott. One could say Kylie imitates her two half-sisters Kim and Kourtney and hooks up with a famous musician. The couple are parents of a son.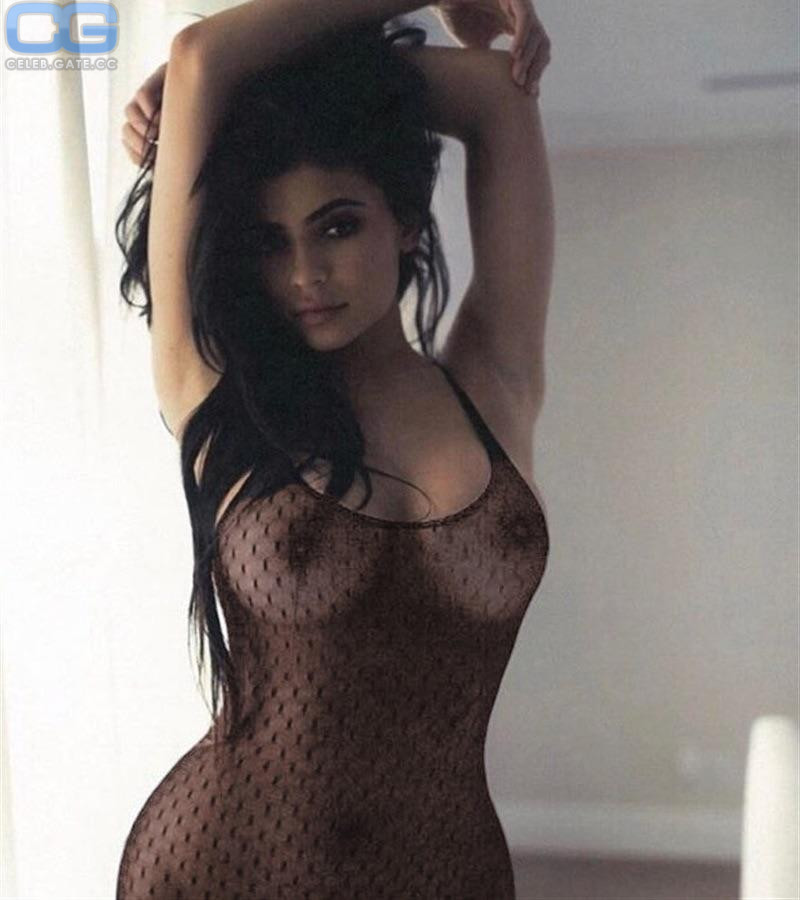 Becoming wealthy with sex and social media
The Kardashians are considered as one of the most famous star families in the world. While father Robert Kardashian laid the groundwork, it was primarily the family sitcom that catapulted the family onto the red carpet. The reality show Keeping Up with the Kardashians has been around since 2007. With a total of over 200 episodes, the show is considered as the most successful series ever. Without a doubt, Kim has the greatest influence on the fame of the family. With her leaked sex tape and close friendship to Paris Hilton, Kardashian has put herself in the tabloids, taking the series to a new high in ratings. Through the series, the other siblings were finally able to market themselves appropriately, so that the family clan became kind of brand.
Robert Kardashian did not notice any of this anymore. He passed away from cancer in 2003. His aforementioned role in the O.J. Simpson trial was filmed in a true crime series. As you can see, the Kardashian family name can be found in many areas. The name is well known in the judiciary, in sports and the media. The influence of the family is also visible in social media, fashion companies and various film and television series.

The Kardashians have become one of the most influential families in the world. Especially in the media, their influence is enormous. Together they have a massive number of followers on Instagram, Facebook, Snapchat, TikTok and Twitter.