Marilyn Monroe: The Iconic Star Who Defined an Era
Table of content
Early Life and rise to fame
The height of success
Marilyn Monroe as a Model
Private life and scandals
Tragic Death and Legacy
Marilyn Monroe remains one of the most celebrated and enduring cultural icons of the 20th century. Born Norma Jeane Mortenson on June 1, 1926, in Los Angeles, California, she would rise from humble beginnings to become a beloved actress, model, and symbol of beauty and glamour.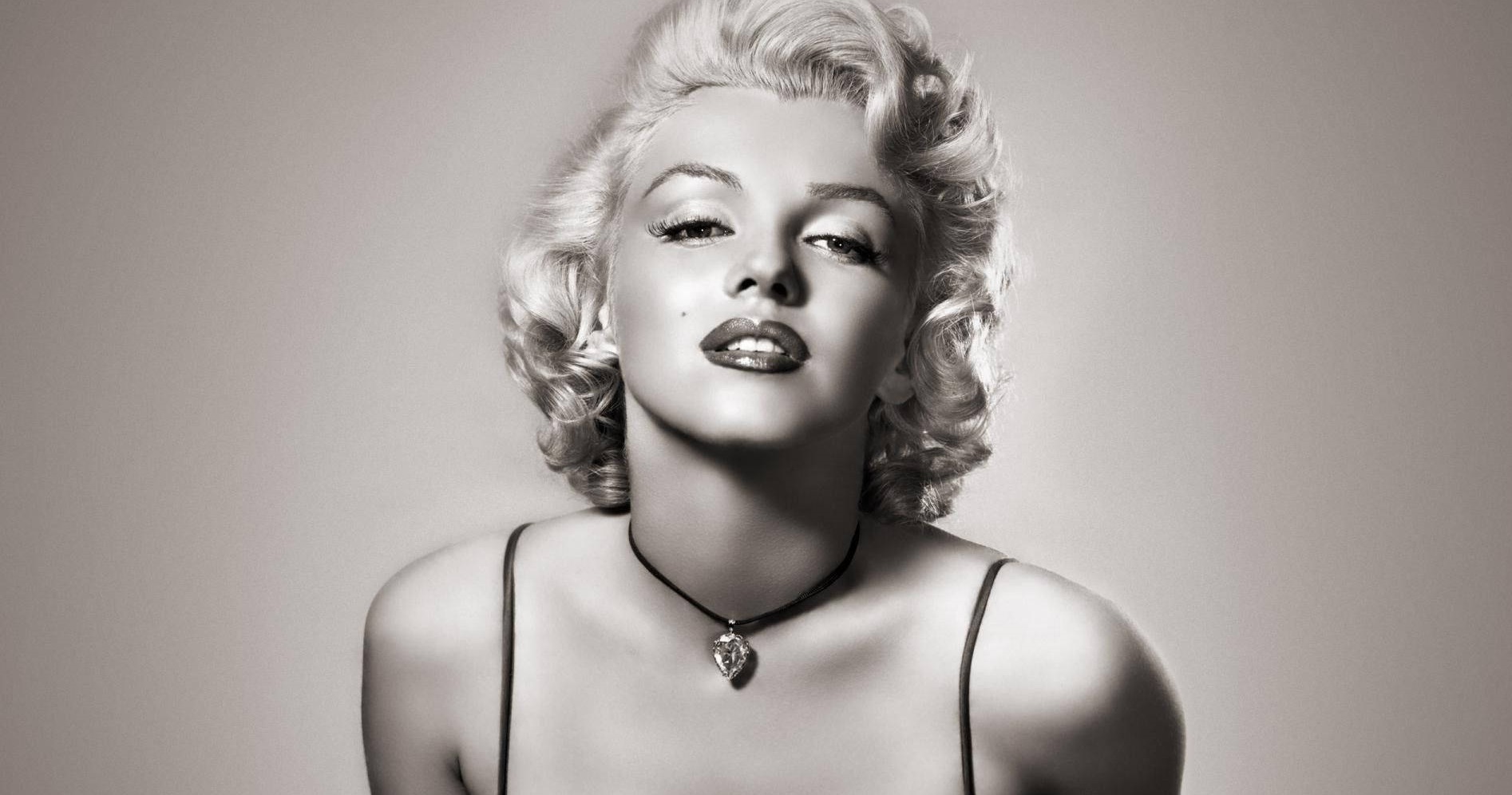 Early Life and rise to fame
Born in a tumultuous era, Monroe faced a challenging childhood, spending time in foster care and orphanages. She discovered her love for acting at a young age and began her career as a model. Her beauty and charisma quickly caught the attention of talent scouts, leading to her first film contract with Twentieth Century-Fox in 1946.
The height of success
Monroe's breakthrough role came in 1950 with "All About Eve," where her performance showcased her acting abilities. However, it was her roles in movies such as "Gentlemen Prefer Blondes" (1953) and "Some Like It Hot" (1959) that cemented her status as a box-office sensation. Her comedic timing, seductive charm, and captivating screen presence captivated audiences worldwide.
In 1962, Monroe began filming "Something's Got to Give," which would ultimately remain unfinished due to production issues and her untimely death. However, one scene from the film gained significant attention: her nude swimming scene. Although the footage was initially deemed too provocative for release, it became an emblem of her daring and unapologetic approach to her craft.
Marilyn Monroe as a Model
Beyond her acting career, Monroe's stunning beauty and iconic figure made her an ideal subject for photographers. Her partnership with Playboy magazine led to her famous centerfold appearance in the first issue in 1953, propelling her to even greater fame. While Monroe's willingness to pose nude was controversial at the time, it showcased her self-assuredness and challenged societal norms.
Private life and scandals
Monroe's private life was marked by a series of highly publicized scandals. Her marriages to baseball star Joe DiMaggio and playwright Arthur Miller ended in divorce, attracting intense media scrutiny. Rumors also circulated about her alleged affair with President John F. Kennedy, though the true nature of their relationship remains a subject of speculation.
Tragic Death and Legacy
On August 5, 1962, Marilyn Monroe was found dead at her Los Angeles home. Her death was ruled as a probable suicide, but it remains a subject of controversy and conspiracy theories. Monroe's tragic demise only intensified her iconic status, immortalizing her as a symbol of vulnerability, allure, and unfulfilled potential.

Marilyn Monroe's enduring legacy is a testament to her unique blend of talent, beauty, and magnetism. Her impact on popular culture, from her successful acting career to her groundbreaking modeling work, continues to resonate to this day. Monroe's struggles and ultimate tragic fate serve as a reminder of the complexities behind fame, while her timeless allure continues to captivate and inspire generations of fans around the world.