Celebs by tag: Deutschland sucht den Superstar
"Deutschland sucht den Superstar" (DSDS) is one of the most well-known talent shows on German television. The show first aired in 2002 and has since produced numerous contestants.
The format of the show is relatively simple: contestants must showcase their singing talent in front of a panel of judges made up of musicians and producers. In the early rounds, they perform in groups, later on individually. The judges decide who moves on to the next round and who is eliminated. In the later rounds, viewers also get to vote via telephone.
Winners of the show typically go on to have successful careers as singers. The first winner of DSDS was Alexander Klaws, who won the show's first season in 2003. Since then, many other contestants have won the show and made a name for themselves in the music industry. Some of the most well-known winners include Pietro Lombardi (Season 8), Beatrice Egli (Season 10), and Severino Seeger (Season 12).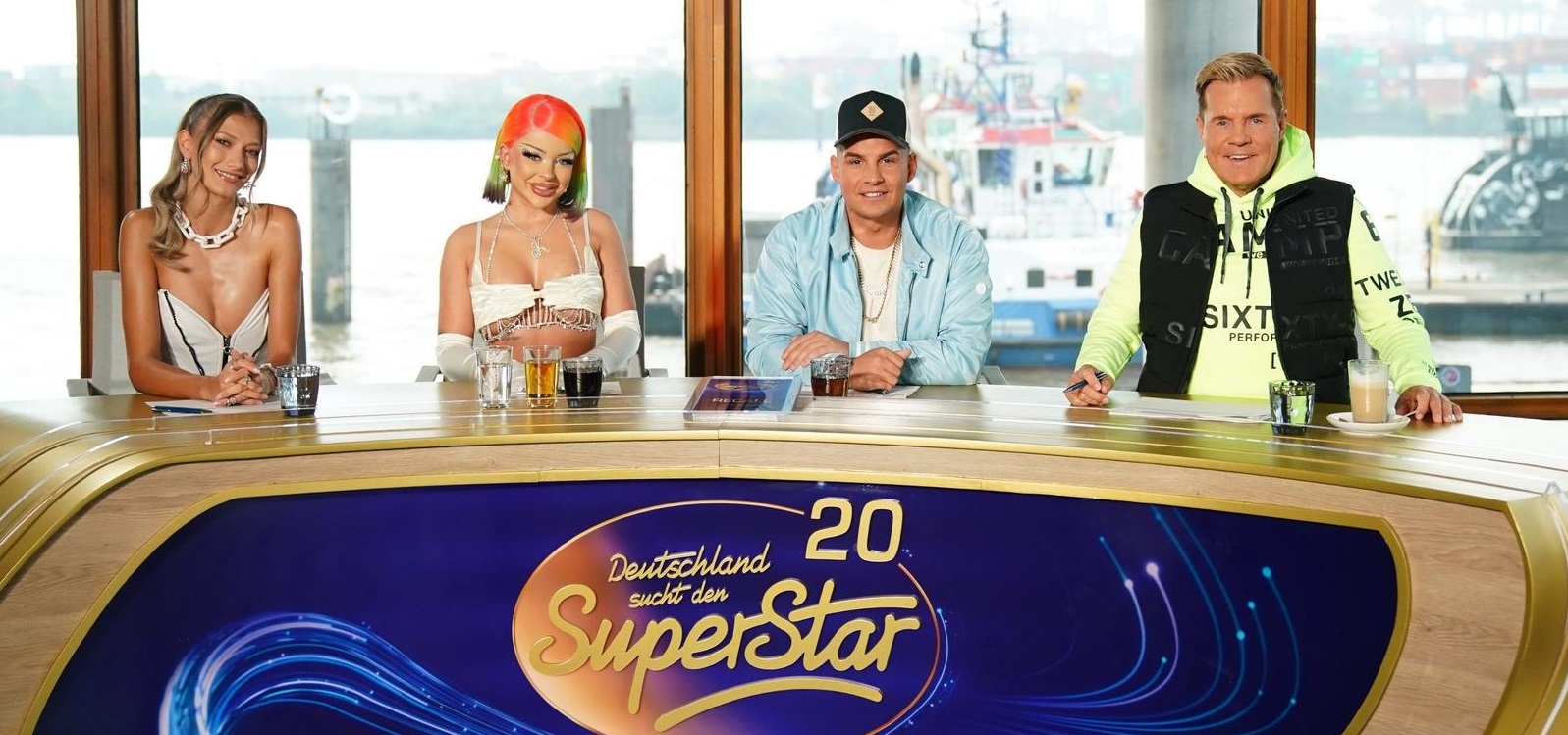 The show has also attracted criticism. Some critics have accused the show of damaging the music industry's image by giving the impression that success is based solely on looks and popularity rather than musical talent. The methods used by the judges and the voting system have also been criticized in the past.
Despite this, DSDS remains one of the most successful talent shows on German television and enjoys a wide following. The show has produced many talented contestants and helped launch the careers of some. With its 19th season in 2022, the show promises to continue providing entertaining content for music fans.