Young professional athletes with well-trained bodies, lots of money and a lot of success on social media. No wonder that so many athletes are in a relationship with hot models, plump musicians or previously unknown beauties.
Many of the WAGs make their own career out of the popularity of their men on Instagram and Co. We have put together the 10 WAGS women in the world for you.
10. Ann-Kathrin Brömmel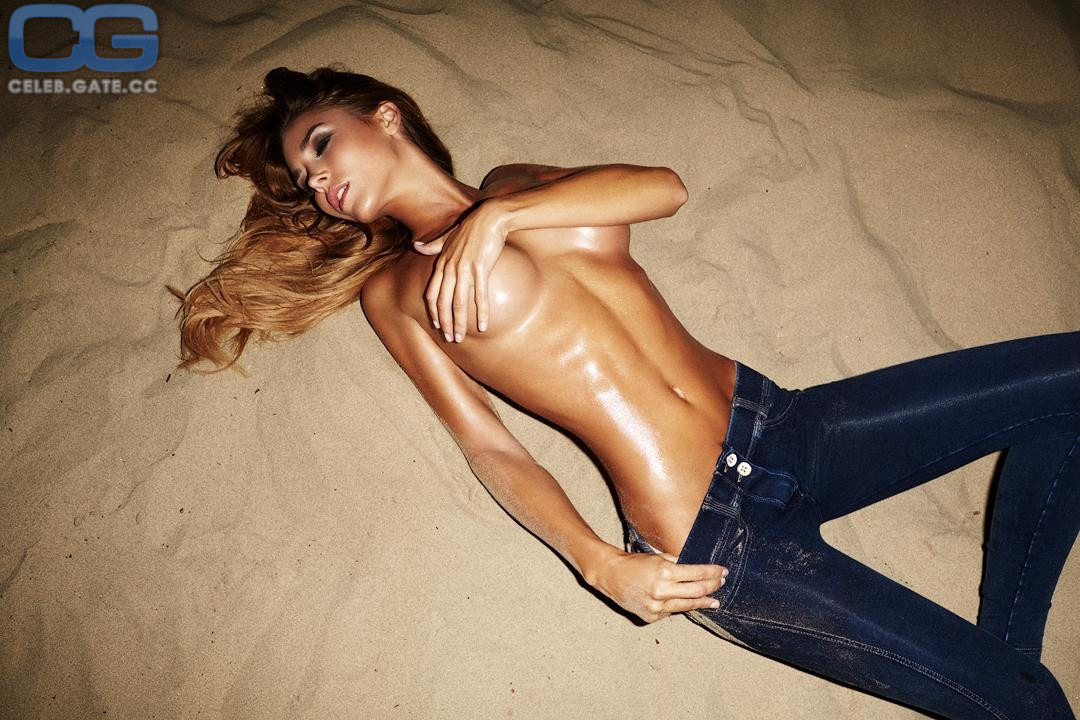 She has been with the German soccer player Mario Götze for many years and out of that became a successful model herself.

9. Cathy Hummels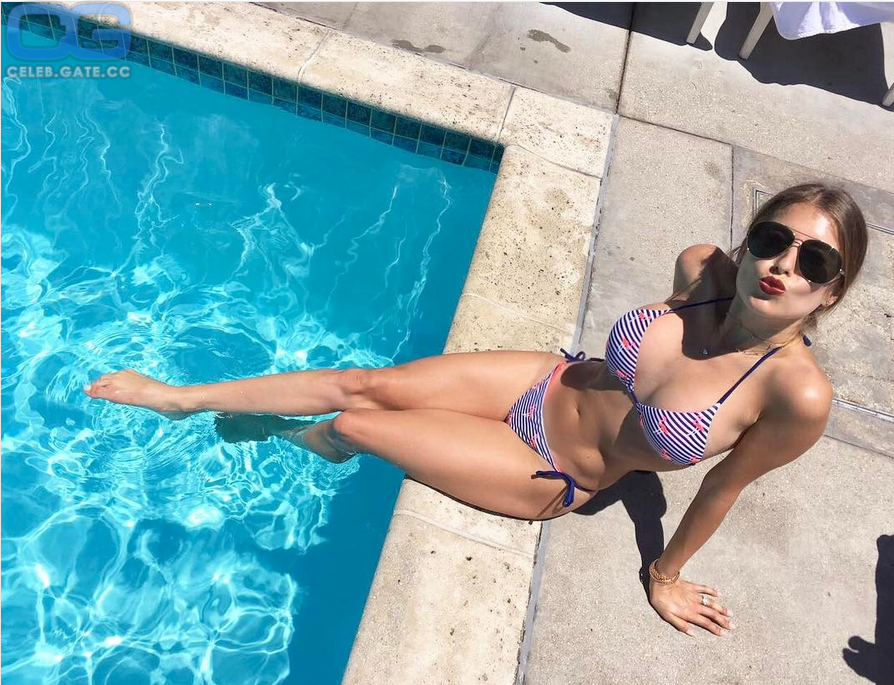 According to rumors, Cathy and her husband Mats Hummels are about to divorce. Cathy, however, has built up her own career in the past years and is, among other things, a successful presenter and Instagram star.

8. Eva Longoria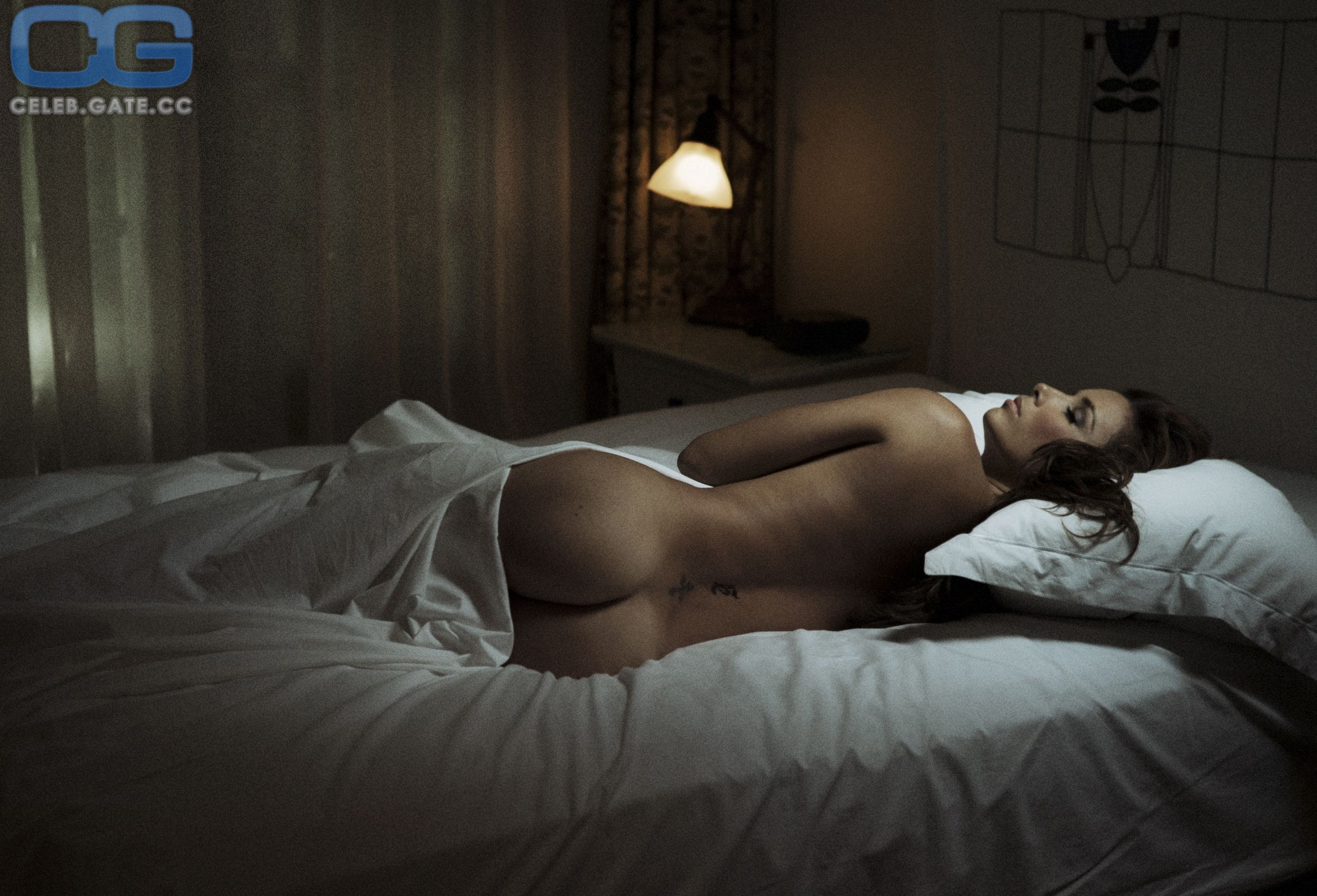 The beautiful actress was married to basketball professional Tony Parker for many years. She was previously known from the series Desperates Housewives.

7. Laura Wontorra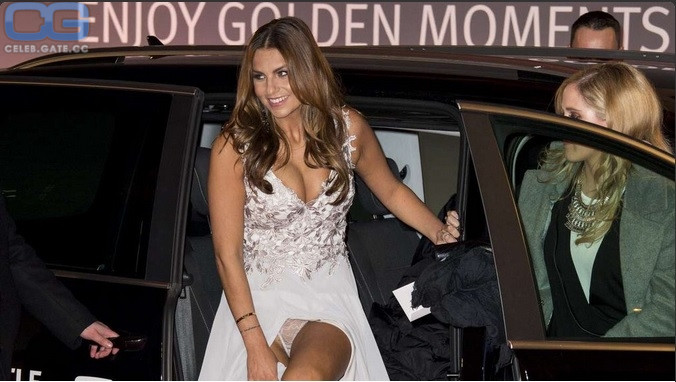 The beautiful presenter is married to the German soccer player Simon Zoller. As the daughter of Jörg Wontorra, she was born into her job as a sports presenter.

6. Ana Ivanovic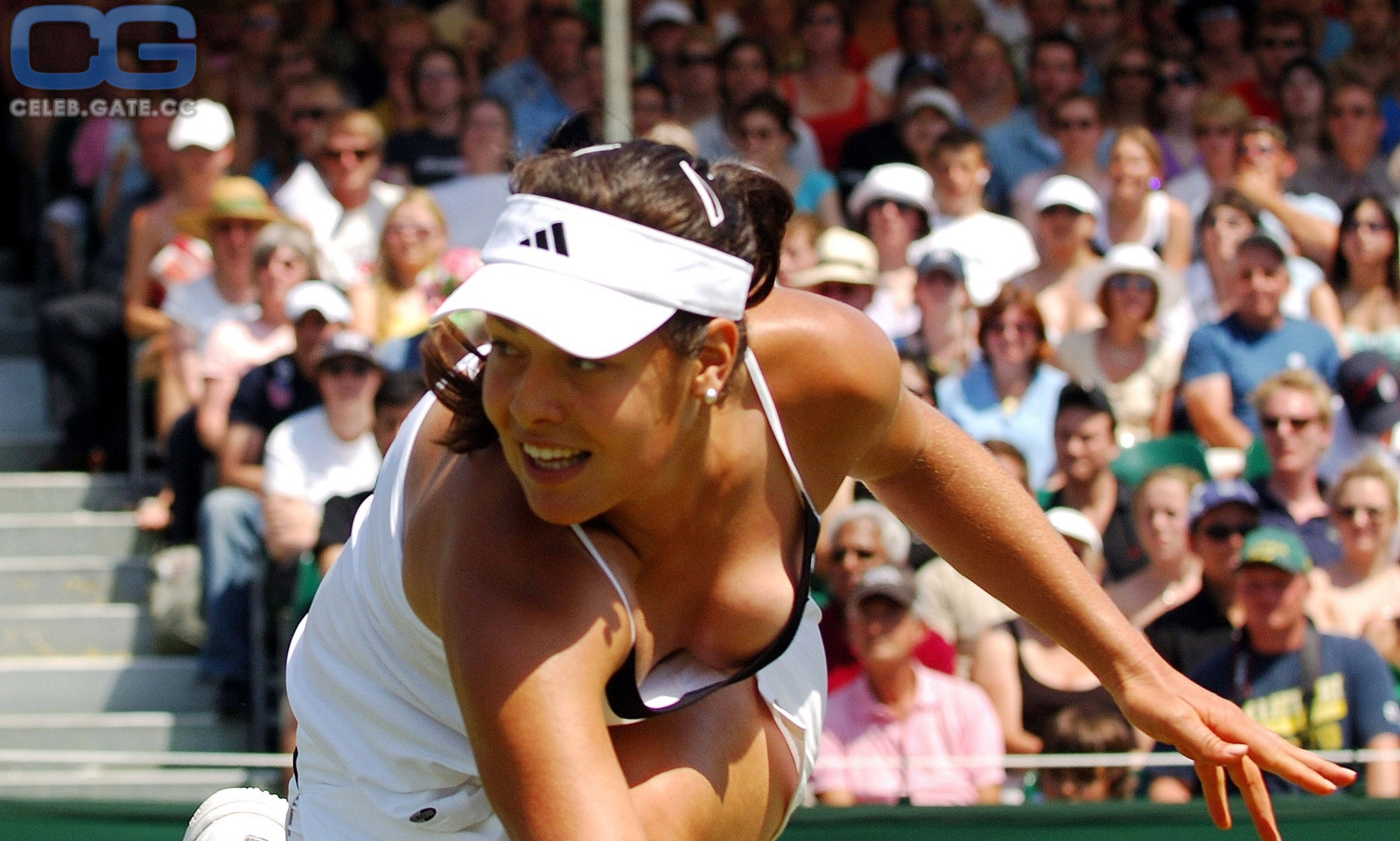 Beeing a former successful tennis player, the pretty Serbian has been married to the soccer world champion Bastian Schweinsteiger since 2016. They now have two sons together.

5. Lena Gercke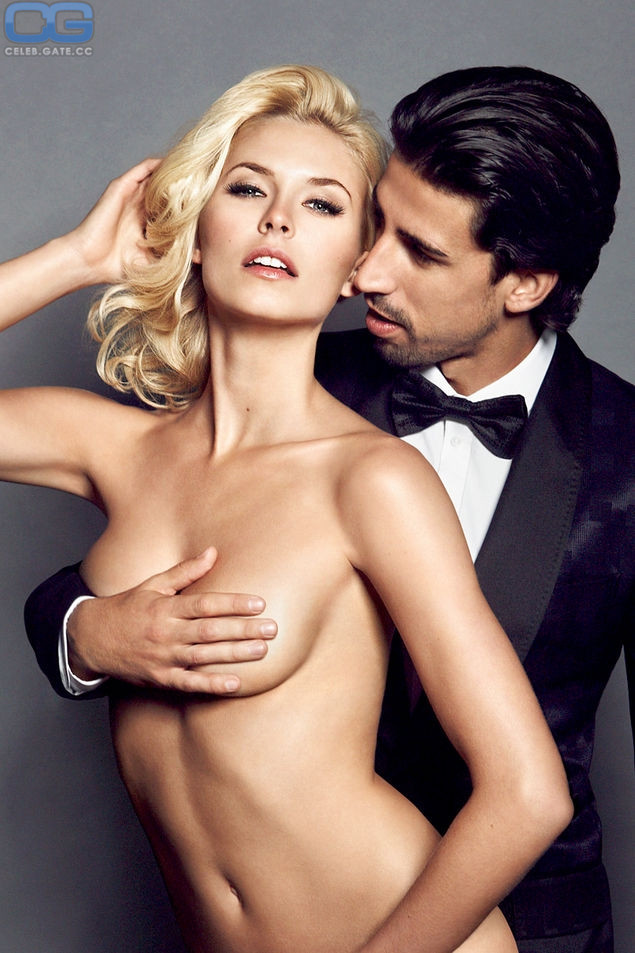 Lena Gercke was the first winner of Germany's Next Top Model and in a relationship with soccer world champion Sami Khedira for a long time.

4. Izabel Goulart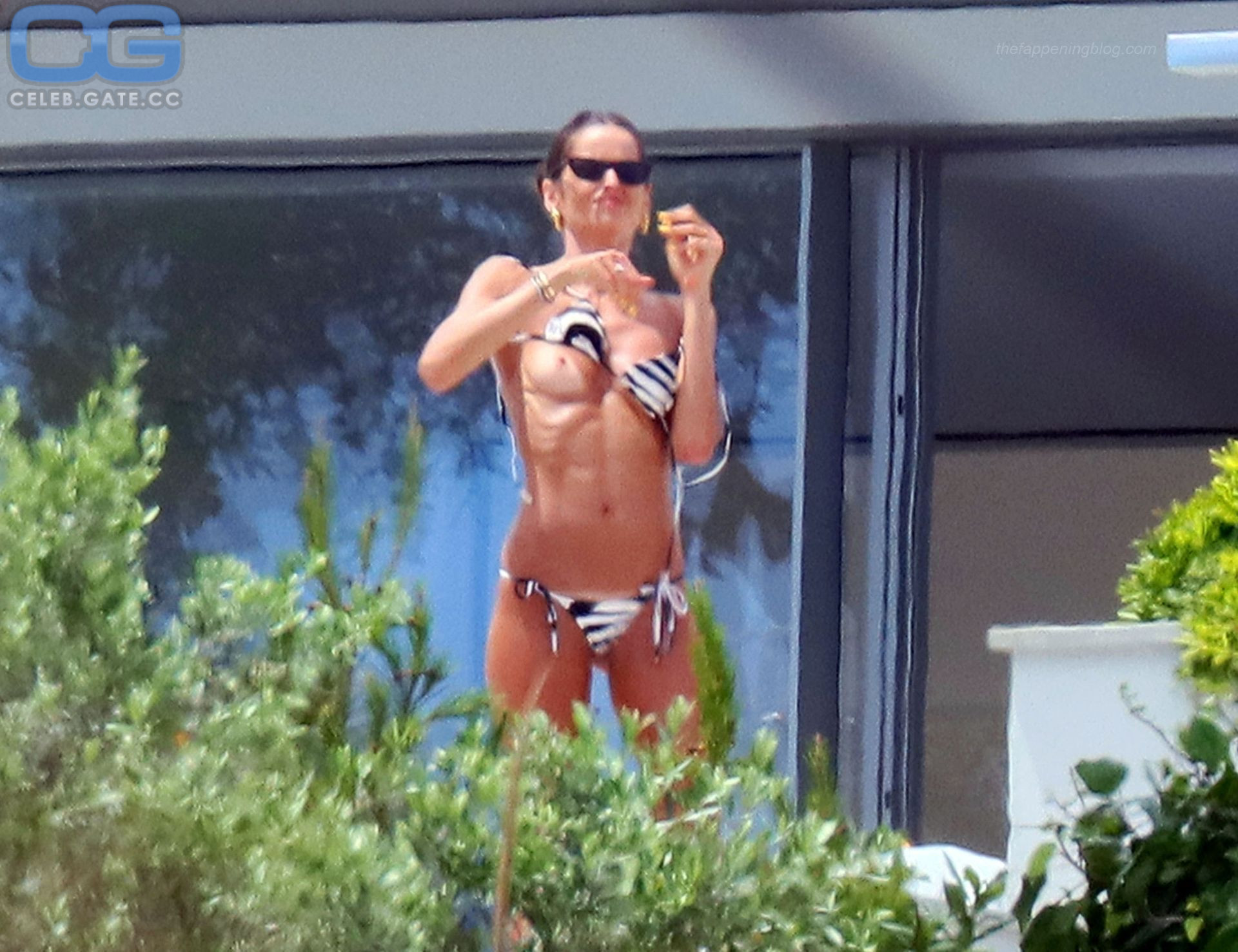 The international top model is in a relationship with professional goalkeeper Kevin Trapp. Together they often show up on the beach, where Izabel in particular can shine with her sexy body.

3. Victoria Beckham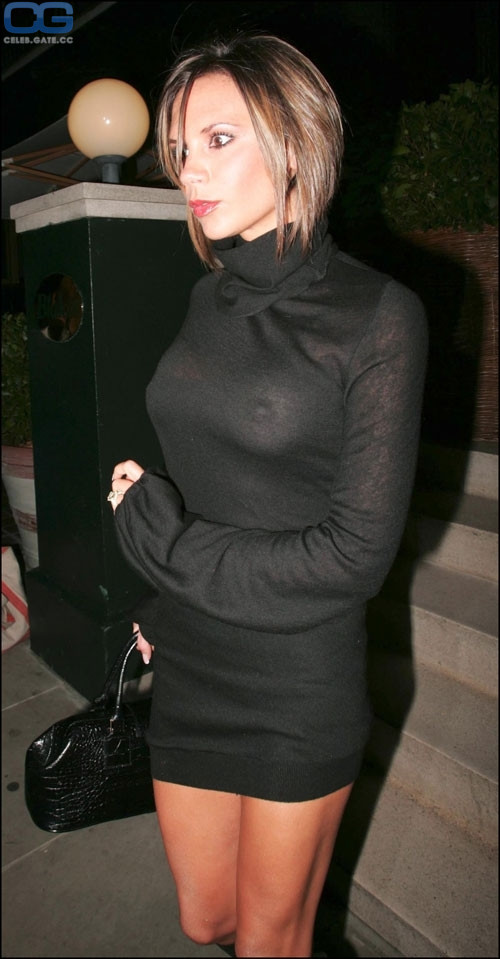 Former Spice Girls singer and it girl Victoria Beckham is arguably one of the most famous WAGs in the world. The beautiful British woman is married to David Beckham for over 20 years.

2. Shakira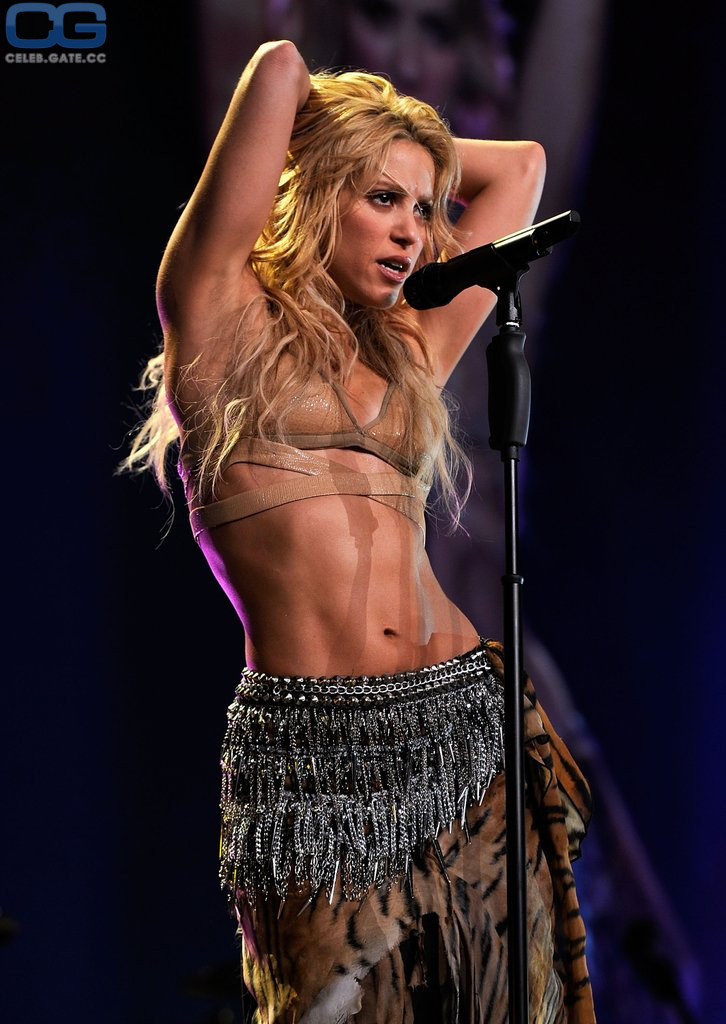 The Colombian beauty Shakira is remembered by many fans for her sexy hips and her plump ass. The sexy blonde is in a relationship with the Spanish professional soccer player Gerad Pique for more than 10 years.

1. Gisele Bündchen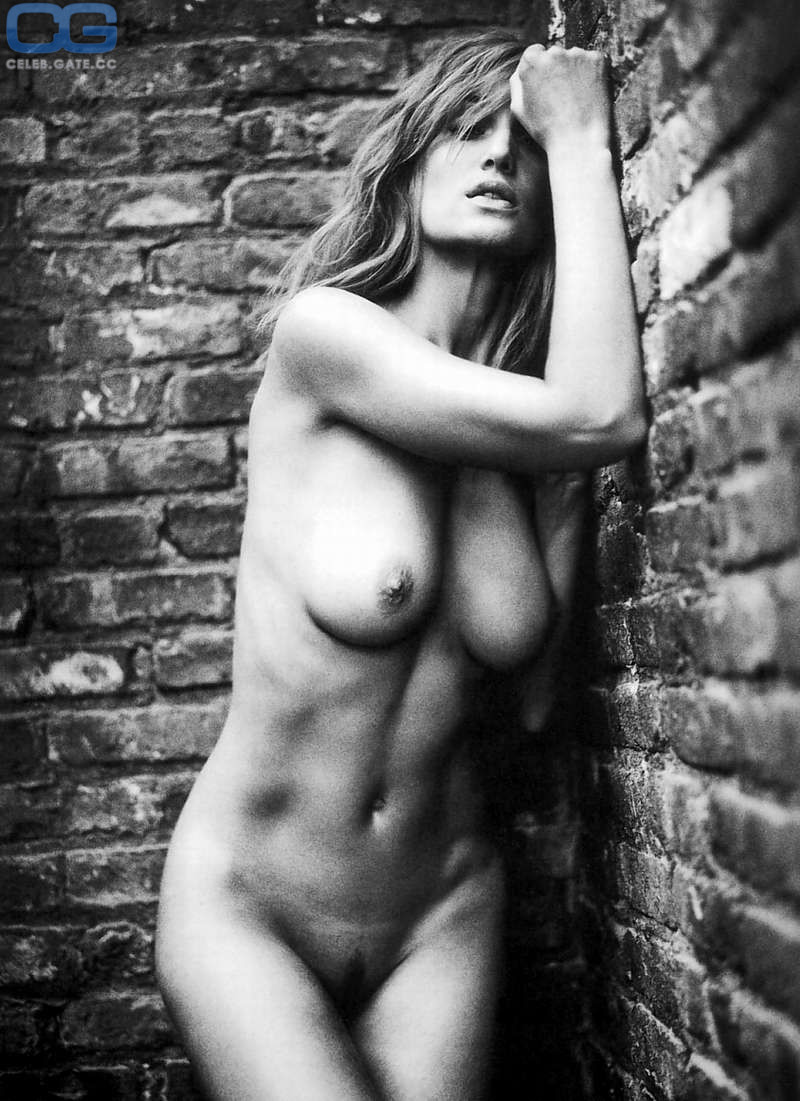 Gisele Bündchen, former girlfriend of actor Leonardo DiCaprio, is married to The GOAT Tom Brady. The successful model and the football star have two children.